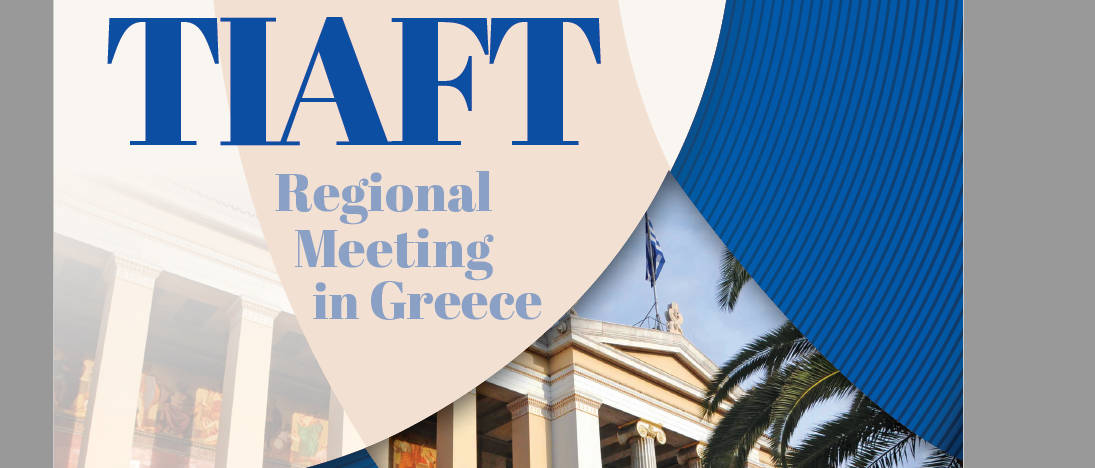 TIAFT Regional Meeting in Greece
May 16-17, 2018
National and Kapodistrian University of Athens
Almost 25 years after the last TIAFT meeting in Greece, the Department of Forensic Medicine and Toxicology of the University of Athens has the honor and the pleasure to welcome the TIAFT Board in Greece. Through the 1st Regional TIAFT meeting in Athens they will offer the opportunity to the local Toxicologists but also to scientists from other disciplines, such as Forensic pathologists, Police experts, Lawyers, Hospital doctors, Pharmacists and Pharmacologists, to become familiar with the latest developments and trends in the field of Forensic Toxicology. The TIAFT Board members through a rich two-day scientific program (16 and 17 of May 2018) will present and share their expertise on current and traditional topics while the participants will have the opportunity to discuss with them and explore the new directions of Forensic Toxicology.
The venue of the Meeting is the Central Building of the University of Athens in the center of the city, walking distance from most hotels, next to a Metro station and in close proximity to renowned historical sites.
We are confident that this 1st Regional TIAFT meeting will boost the further development of Forensic Toxicology, not only in Greece, but also in the whole Balkan and Mediterranean area.
We are looking forward to welcoming you in Athens.
LOCAL ORGANIZING COMMITTEE
Co-Presidents
Prof. S. Athanaselis, Regional representative of TIAFT in Greece
Prof. C. Spiliopoulou, Head of the Dept. of Forensic Medicine and Toxicology National and Kapodistrian University of Athens, School of Medicine
Members
Prof. N. Raikos, Aristotle University of Thessaloniki
Prof. V. Boumba, University of Ioannina
Prof. I. Papoutsis, National and Kapodistrian University of Athens
Dr. I. Dialyna, Forensic Science Division, Hellenic Police
I. Lefkidou MSc, Dept. of Forensic Medicine of Athens, Ministry of Justice
Important Dates
Website launch:
February 26, 2018
Abstracts deadlines:
March 27, 2018
Abstracts notifications:
April 16, 2018
Registration deadline:
May 05, 2018
---
Past Events
---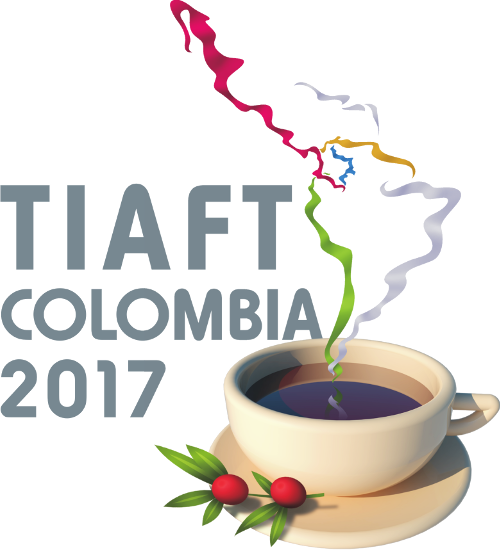 XIII TIAFT Latin-American Regional Meeting
II ENCUENTRO DE JÓVENES TOXICÓLOGOS LATINOAMERICANOS (YScLat)
November 14-17, 2017
Calarcà, Colombia
The XIII edition of the Latin-American Regional Congress of Forensic Toxicology is organized by the Colombian members of TIAFT. This event attempts to strengthen cooperative bonds through the promotion of investigation, knowledge and the sharing of experiences from the different forensic realities they have lived throughout Latin-America. Parallel to this event the II Young Latin-American Toxicology Researchers meeting will take place. This second gathering is intended to awaken the investigative spirit in the newer generations. On this occasion, we will be discussing topics such as new psychoactive substances (NPS), environmental toxicology, postmortem toxicology, and quality management at a forensic level, among others.
Colombia's Coffee Triangle region, famously known as "Eje Cafetero", was recently declared "Coffee Cultural Landscape of Colombia", as inscribed on the World Heritage List by UNESCO and the triangle's city of Calarca, also known as the Cacique's (Chief's) Village will have the honour of hosting these two events November 14th to 17th 2017. The city's organizing committee welcomes and invite all TIAFT members (Criminal Investigations Units, Controlled Drugs Labs, Sport's Controlled Substances Labs, Forensic Toxicology Labs, Hospitals, Universities, etc.) to participate as speakers, be part of the forums and view the poster presenters.
And while you are there accept an invitation to enjoy the beautiful and unique country sites, it's people's charm and the delightful taste of a good Colombian "tinto" (coffee).
---
XII TIAFT Latin-American Regional Meeting
I ENCUENTRO DE JÓVENES TOXICÓLOGOS LATINOAMERICANOS (YScLat)
November 9-12, 2016
Universidad de Costa Rica
San José, Costa Rica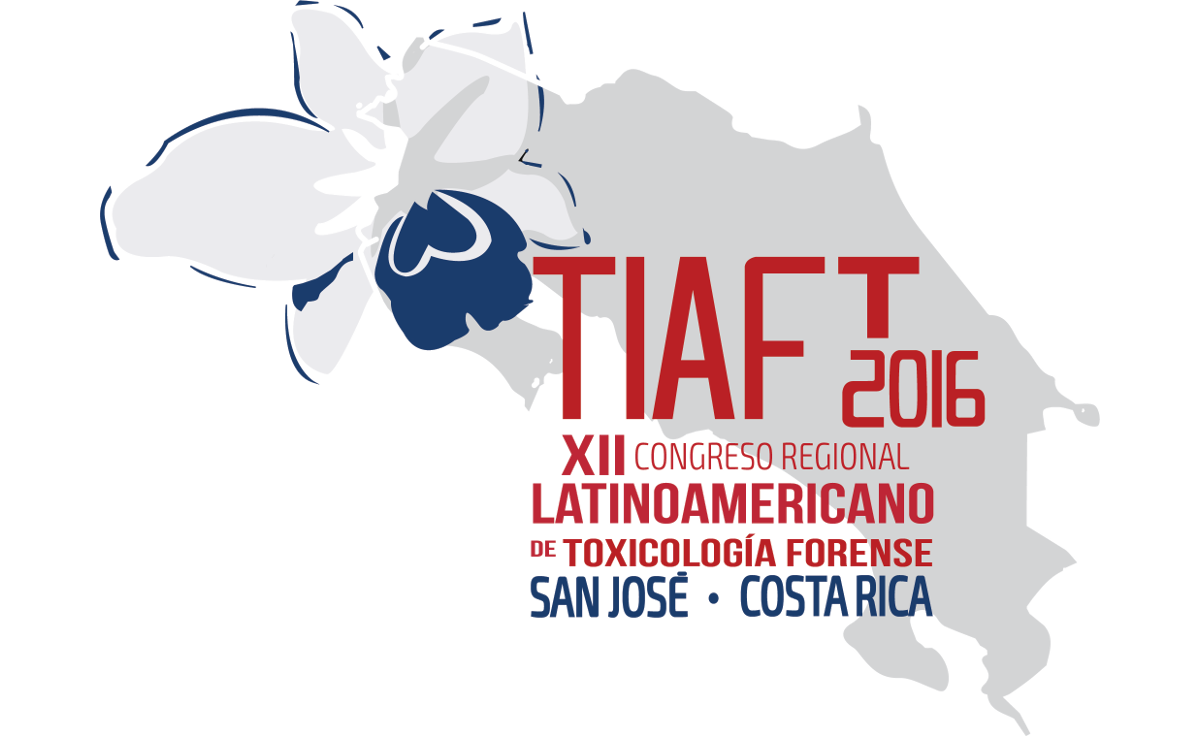 ---
---