Young Scientists Committee
The TIAFT Young Scientist Committee (YSC) was formed in 1996 to support the constitutionally-established Aims of the TIAFT Organization by encouraging research, promoting education and training, and providing a forum for discussion among TIAFT young scientists (less than 40 years of age).
---
Aims of the Committee
The first objective of the YSC is to provide a scientific and social platform for young scientists to engage amongst peers and encourage international collaboration among TIAFT young scientists.
The secondary objective of the YSC is to encourage education and training, critical discussion, as well as social contact to provide adequate tools for young scientists to develop their future carrier by organizing a half-day YSC symposium during each TIAFT annual meeting.
The third objective of the YSC is to create visibility for upcoming talented young scientists via the acknowledgement of their scientific work through 3 annual awards at TIAFT annual meeting:
the best oral presentation by a Young Scientist during the TIAFT conference,
the best poster presentation by a Young Scientist during the TIAFT conference, and
the best scientific paper published during the previous year.
The winners of the 3 prizes will be announced at the TIAFT business meeting, and the prizes will be awarded at the Farewell Banquet during each meeting..
To get more information about YSC awards (eligibility, guidelines, winners), please refer to the Young Scientists Awards page.
---
Current Committee
The Young Scientists Committee consists of:
Chair
Luke Rodda (United States)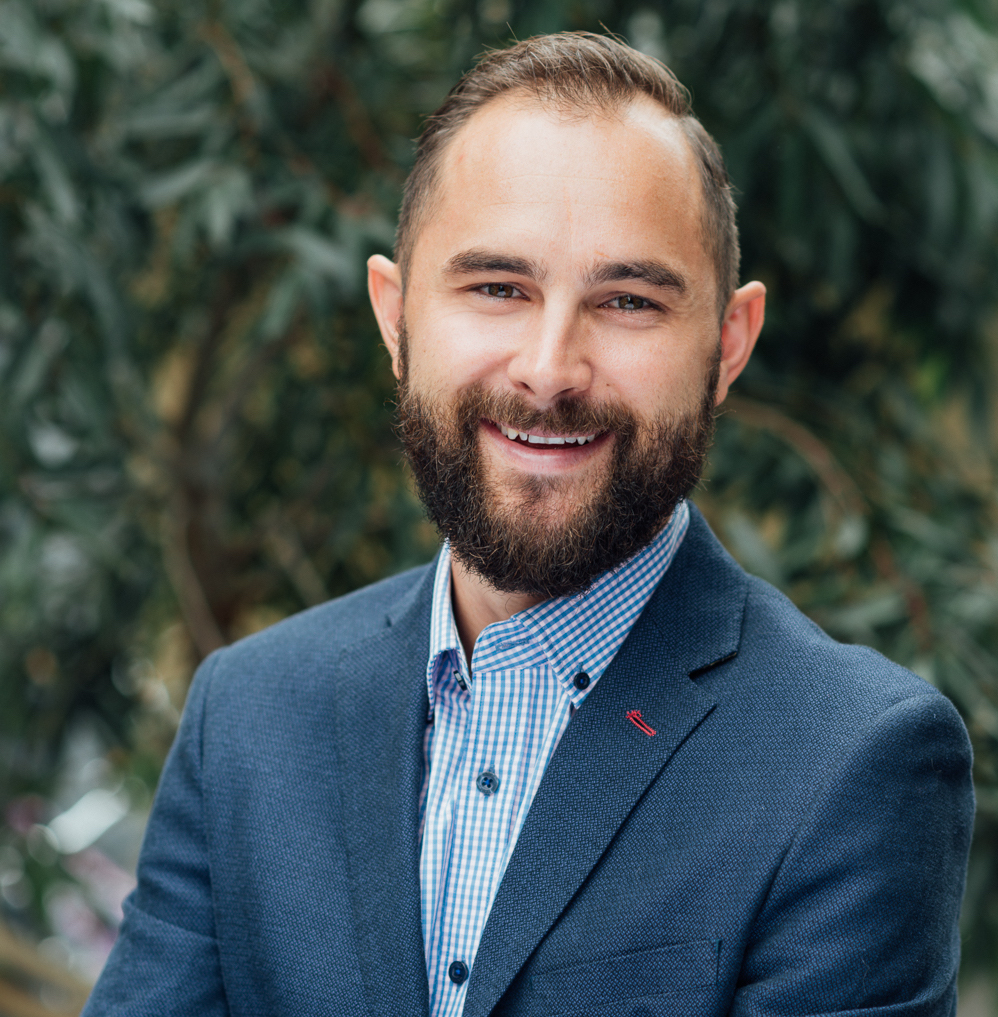 Introduced into forensic toxicology by Profs Gerostamoulos and Drummer whilst at VIFM in Melbourne (Australia) – his home city – Dr. Rodda currently serves as Chief Forensic Toxicologist and Director of the Forensic Laboratory Division at the San Francisco Office of the Chief Medical Examiner, and Assistant Adjunct Professor at the University of California, San Francisco. He provides expert court testimony, oversees forensic division operations, mentors students, and leads new method development and validations. As an invited member of DUID, Sexual Assault Response, and drug death expert groups and taskforces – he actively promotes drug harm reduction within the community. He received his Ph.D. in Forensic Medicine and Toxicology. He has authored over 25 published articles and book chapters and authored over 30 conference abstracts. In 2020, he was SOFT Guest Special Editor for JAT. He thoroughly enjoys the many good friends made within the TIAFT family and supporting early career forensic toxicologists.
Secretary
Elena Lendoiro (Spain)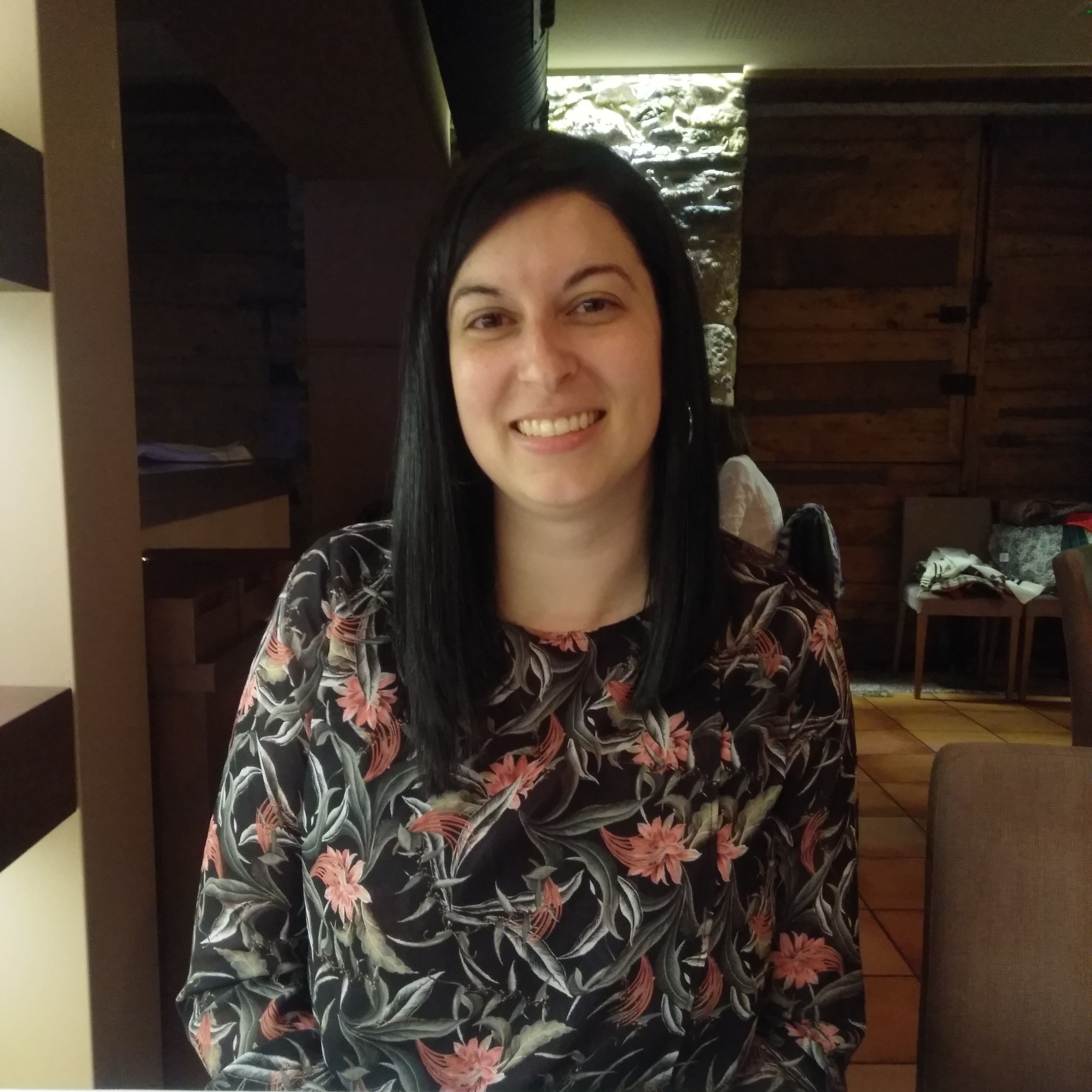 Elena Lendoiro graduated as a Pharmacist in 2008 at the University of Santiago de Compostela (Spain). She obtained her MSc in Forensic Sciences in 2011 and her PhD in Forensic Toxicology in 2016 both from the University of Santiago de Compostela. During two years (2016-2018), Dr. Lendoiro was a Postdoctoral Fellow at the Robert Gordon University in Aberdeen (Scotland). She came back to Spain in 2018 and her currently position is as Postdoctoral Researcher in the Institute of Forensic Sciences "Luis Concheiro" (University of Santiago de Compostela) and as Lecturer in Toxicology. Her main research interests focus on alternative matrices (hair and oral fluid), detection of in-utero exposure and genetic toxicology (comet assay). She joined TIAFT in 2013 and attended her first TIAFT meeting the same year in Madeira.
---
Committee Members
Rafael Lanaro (Brazil)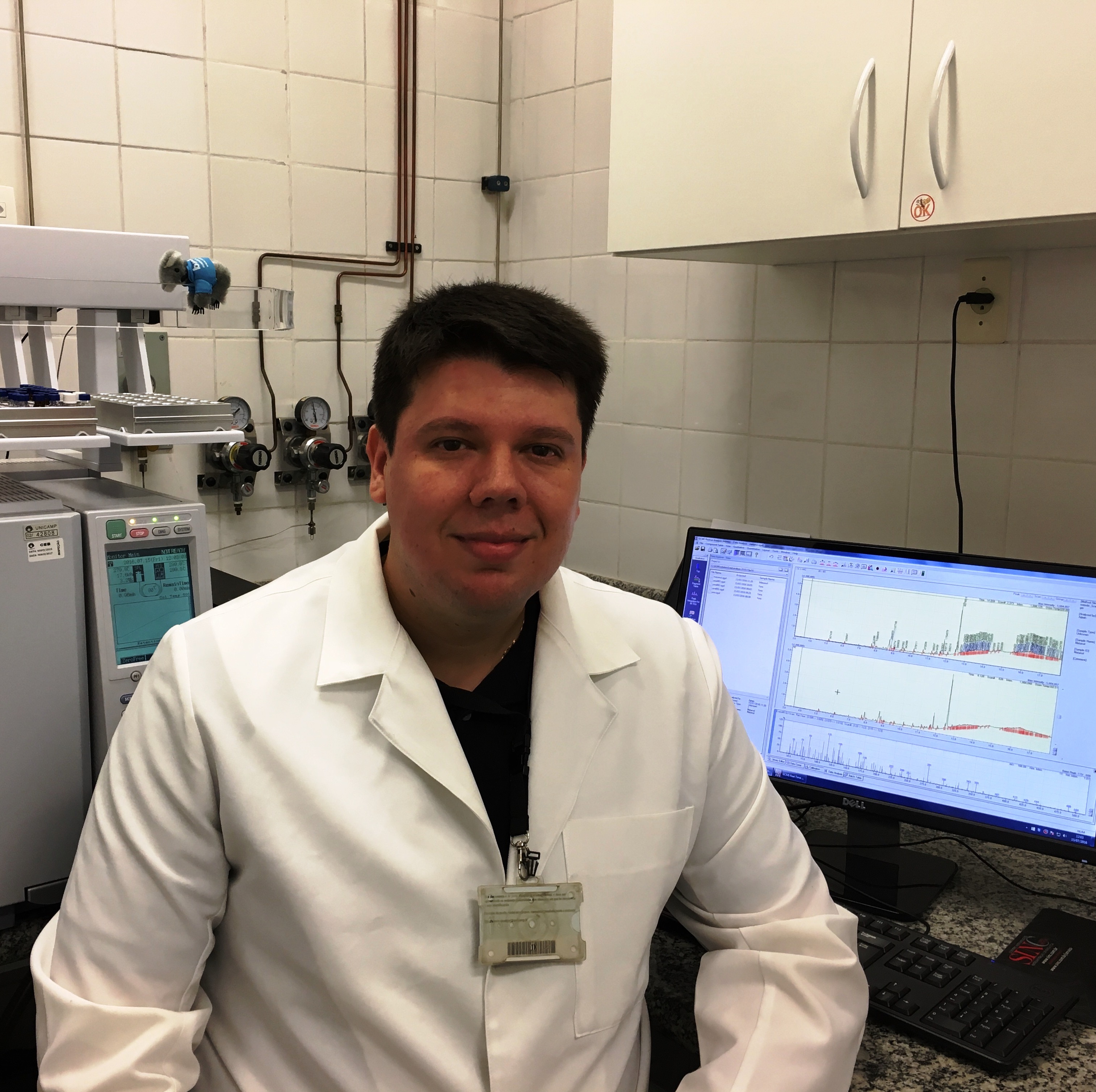 A member of TIAFT since 2009 and member of the Young Scientists Committee since 2014, Rafael Lanaro is currently the lab manager of Poison Control Center Emergency Laboratory in Campinas University (Unicamp)/Brazil. He has been working in this Institution since 2006. He is also a professor of the Post Graduate School of Forensic and Clinical Toxicology, Oswaldo Cruz University, Brazil since 2009. Rafael studied Pharmacy at Campinas Catholic University, obtained specialization in emergency toxicology analysis at Unicamp, and Master's degrees in Toxicology and Analytical Toxicology at University of São Paulo. Lanaro is active member of different scientific societies, among them: Brazilian Society of Toxicology (secretary position, 2019-2021), Brazilian Society of Clinical Toxicology and IATDMCT. Rafael awarded the TIAFT Regional Meeting Award for Best Oral presentation in Buenos Aires in 2014, and another five awards in Brazilian meetings. He has published some papers in peer reviewed journals and book chapters.
Bronwen Davies (South Africa)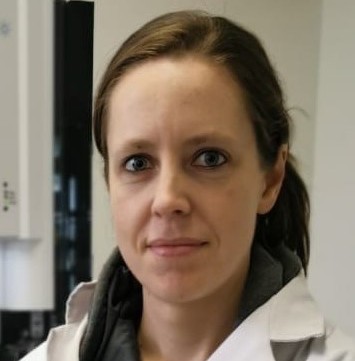 Bronwen Davies is currently Deputy Director: Forensic Toxicologist within the Western Cape Health, Forensic Pathology Service (FPS) in South Africa. She also lectures and supervises post-graduate students within the Division of Forensic Medicine and Toxicology at the University of Cape Town (UCT). She runs the provincial Forensic Toxicology Unit (FTU); a small team of driven individuals striving to 'transform toxicology' in South Africa, with the vision of being leaders in forensic toxicology service, research and teaching. Previously, Bronwen studied at UCT before receiving a Fulbright Scholarship to George Washington University in Washington D.C. She gained expertise at the D.C. Medical Examiner's Office and returned to Cape Town, to develop a new forensic toxicology service, specialising in post-mortem toxicology. She is passionate about the field, and her research interests lie in post-mortem toxicology, drug-facilitated crimes, and forensic leadership. Bronwen enjoys the adventures and learning that come with the TIAFT community!
Shimpei Watanabe (Japan)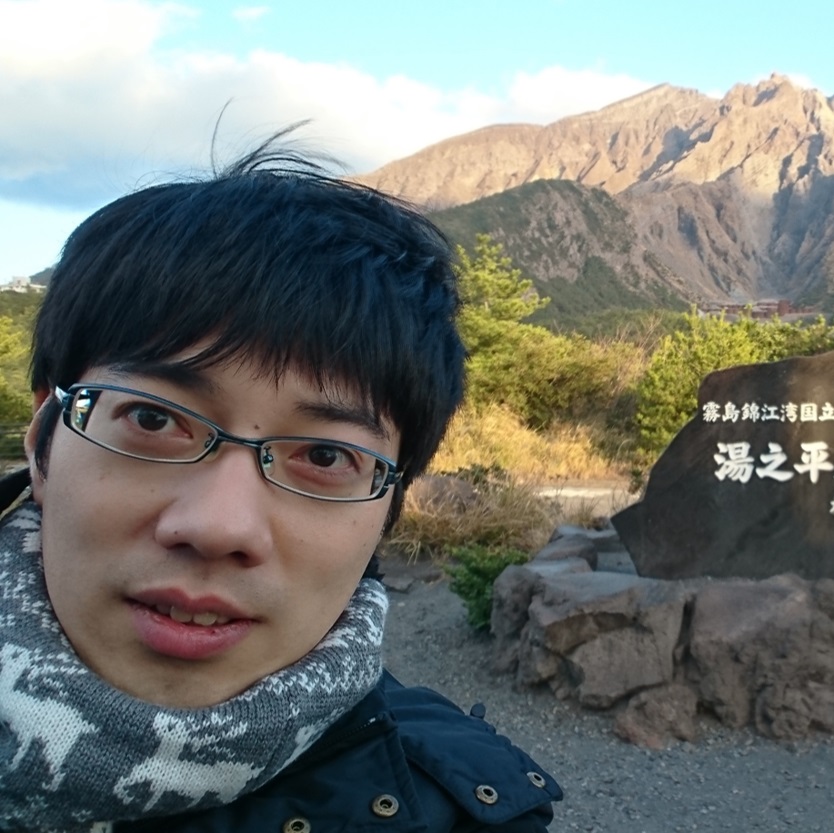 Shimpei studied applied chemistry and forensic science at the University of Technology, Sydney (UTS) in Australia. He returned to UTS and completed his PhD under Prof Shanlin Fu in 2018. The thesis focused on structure elucidation of synthetic cannabinoid metabolites with particular emphasis on NMR analysis, for which he received a TIAFT Yong Scientist Award. After completing the PhD, Shimpei moved to Sweden and worked as a guest/postdoctoral researcher at the National Board of Forensic Medicine and Linköping University with Prof Robert Kronstrand, Prof Henrik Gréen and Assoc Prof Svante Vikingsson. He then moved to Japan and is currently working with Dr Yasuo Seto at Forensic Science Group, RIKEN Spring-8 Center, Japan. His first TIAFT meeting was in Florence in 2015 and he looks forward to attending future meetings and contributing to the association. In his spare time, he enjoys travelling and having regional cuisine.
Francesco Busardò (Italy)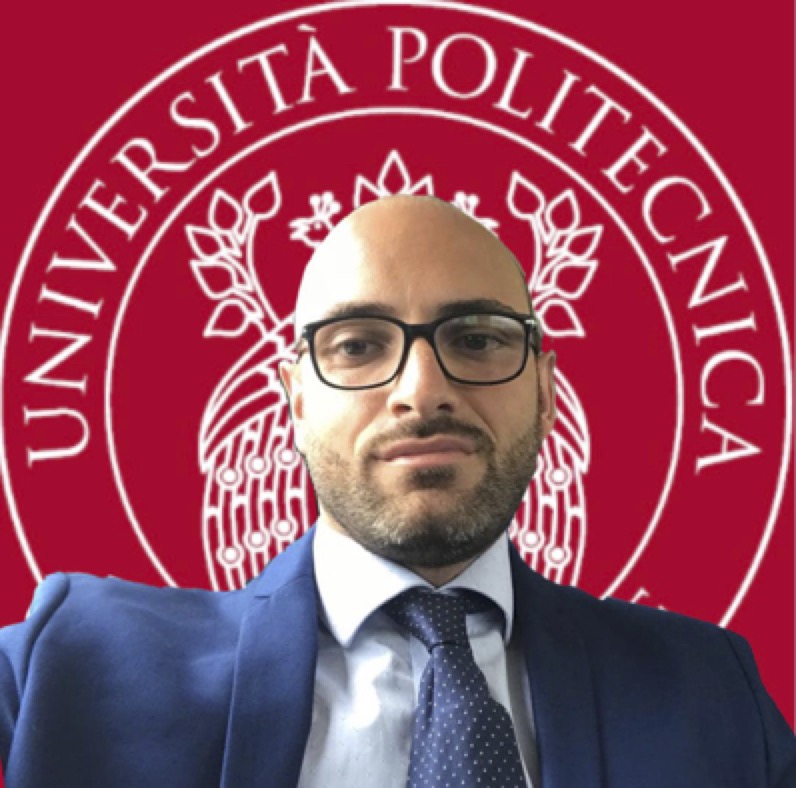 Francesco Paolo Busardò is currently Professor of Forensic Science and Toxicology at University Politecnica delle Marche of Ancona, Italy. He obtained a Degree with honour in Medicine and Surgery at the University of Palermo (Italy) then he studied at the University of Glasgow (Scotland) getting a MSc in Forensic Toxicology and finally a PhD in Forensic Sciences at "Sapienza" University of Rome (Italy). All research efforts have been focused on drugs of abuse especially NPS in conventional and non-conventional biological matrices and his principle research topic is GHB and its illicit use. Francesco attended his first TIAFT meeting in Bonn in 2010. After that he was lucky enough not to miss any annual meeting always with the constant dream of organizing one. Finally this dream has come true and in the year 2023 in Rome together with his best friend, colleague and mentor Simona Pichini, he will have this amazing opportunity.
Daniel Pasin (Denmark)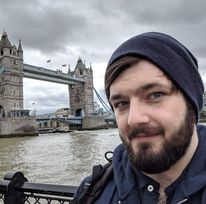 Daniel studied applied chemistry and forensic science before receiving his PhD in 2018 from the University of Technology Sydney (UTS), where his project involved developing non-targeted screening strategies for the detection of new psychoactive substances (NPS). Daniel is currently employed as a post-doctoral researcher in the Section of Forensic Chemistry at the University of Copenhagen and also one of the principal administrators of the crowd-sourced mass spectral database, HighResNPS. In addition to being a Young Scientist Committee (YSC) member, Daniel is also a member of the Forensic and Clinical Toxicology Association (FACTA) NPS Committee. Daniel's research interests (unsurprisingly) revolve around new psychoactive substances and developing innovative ways of detecting and identifying new analogues predominantly through the use of cheminformatics and machine learning. Daniel has been a member of TIAFT since 2013 and has attended every meeting since 2015 and through this attendance has made many life-long friends and collaborators, many of which a result of networking events provided by the YSC.
Lea Wagmann (Germany)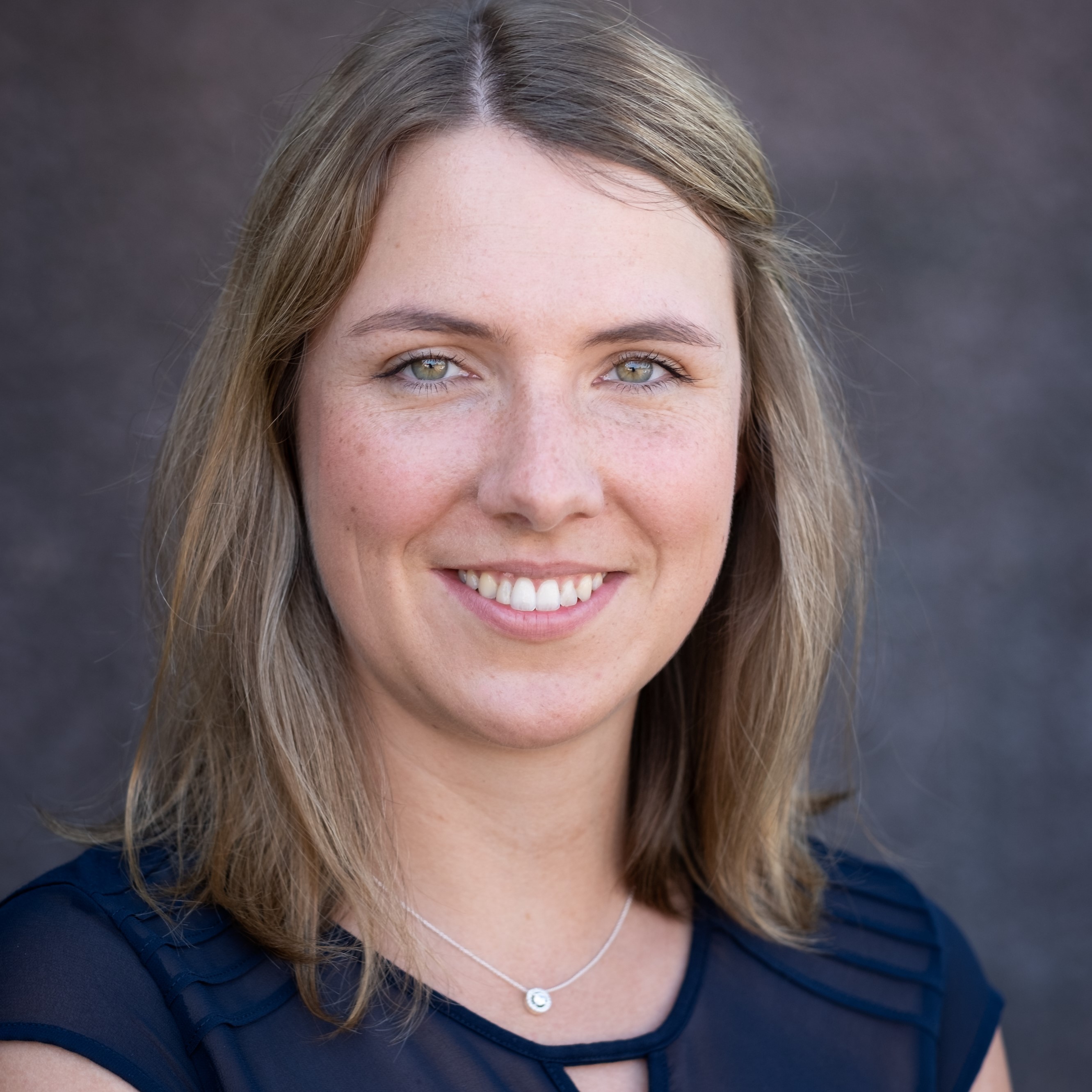 Lea studied pharmacy at the Saarland University in Saarbrücken (Germany). In 2015, she started working on her PhD thesis under supervision of Prof. Hans H. Maurer (Saarland University). The thesis was entitled "Psychoactive Substances as Substrates or Inhibitors of Enzymes in Drug Metabolism And Transport" and she received her PhD in 2018. Since January 2019, she is working as a postdoc at the Department of Experimental and Clinical Toxicology (Prof. Markus R. Meyer, Saarland University) in Homburg (Germany). Her research mainly focuses on the toxicokinetics of new psychoactive substances and on the development of bioanalytical procedures for therapeutic drugs to assess a patient's adherence or detect intoxications. Her first TIAFT meeting was 2018 in Ghent. Lea joined the Young Scientist Committee in the following year in Birmingham and looks forward to future TIAFT meetings.