XVI TIAFT Latin-American Regional Meeting
The toxicology in the middle of the world
Postponed to November 18th to 30th, 2021
Dear TIAFT members,
During these months of the worldwide pandemic, we continued working to plan the "XVI Latin American Regional Meeting" with the aim of being able to perform a face-to-face meeting as the previous ones, which would allow us to share experiences and strengthen our friendship. We worked hard to generate the website for the event, looking for an iconic place in our beautiful city of Quito, looked for opportunities to allow you to get to know a bit of this great country. However, the situation with the pandemic continues to be overwhelming and with great uncertainty. This has affected us all and our traditional TIAFT Latin American Regional Meeting cannot escape it this year. So we must adapt to the situation, which forces us to hold a virtual meeting as the first TIAFT Regional Meeting in Quito - Ecuador. Holding the event virtually do have some benefits as it will allow some members and important speakers who had not been able to accompany us at past meetings to attend. And, just as with our face-to-face congresses, we will have time for both oral and poster presentations which will be evaluated by the Scientific Committee for possible awards.
The Organizing Committee welcomes you to this great event of "Toxicology in the Middle of the World".
Welcome! / ¡Bienvenidos!
---
Past Events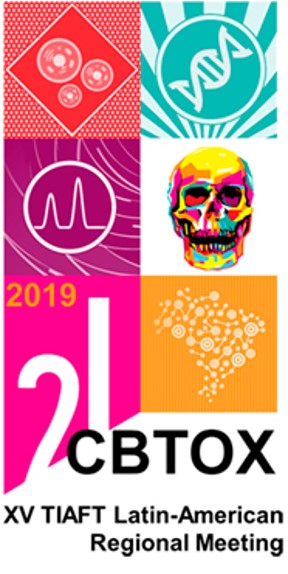 XV Latin-American Regional Meeting
Águas de Lindoia, Brazil
28-31 October, 2019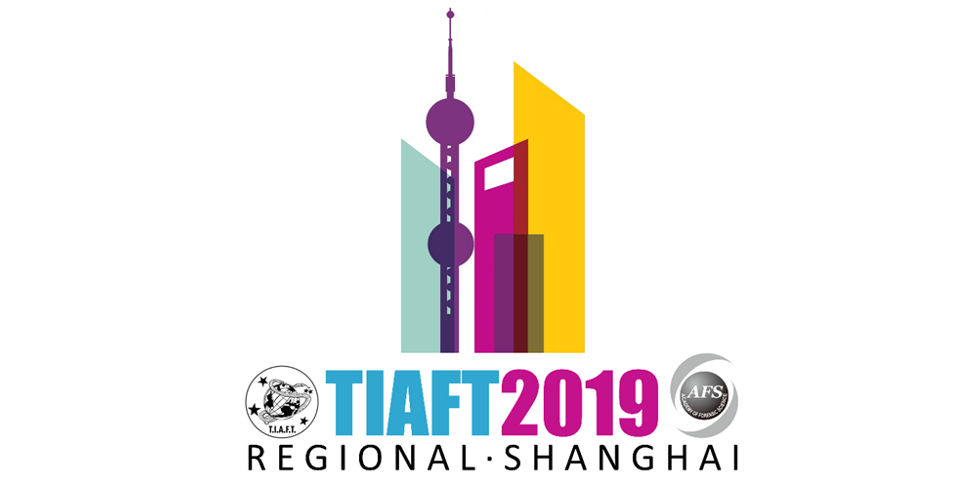 2019 Symposium on Forensic Theory and Practice
TIAFT Regional Meeting
Shanghai, China
22-25 May, 2019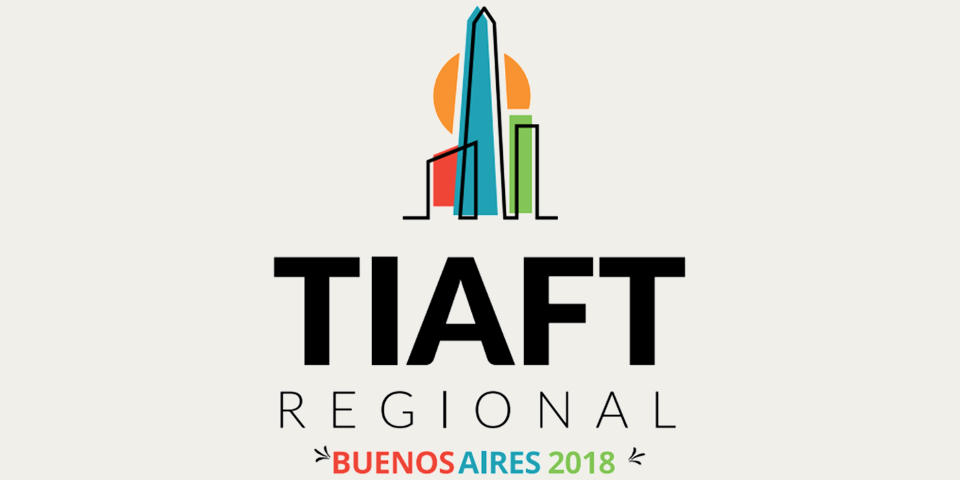 XIV Latin-American Regional Meeting
I International Meeting on NPS & Designer Drugs
Buenos Aires, Argentina
26-28 November, 2018

Regional Meeting in Turkey
Drug Abuse & Crime Symposium
Cappadocia, Nevşehir, Turkey
October 18-20, 2018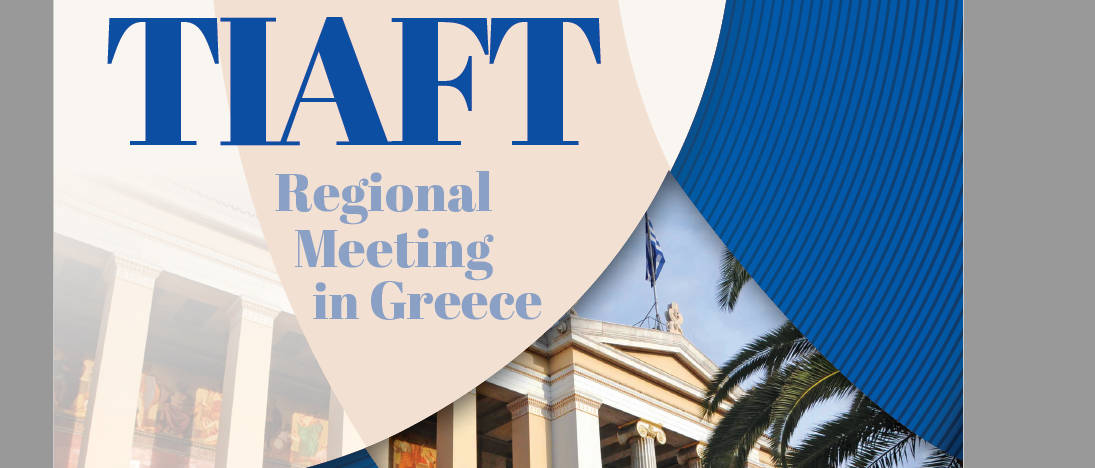 Regional Meeting in Greece
Athens, Greece
May 16-17, 2018