Some Advice from William Shakespeare
Published on: 14-07-2019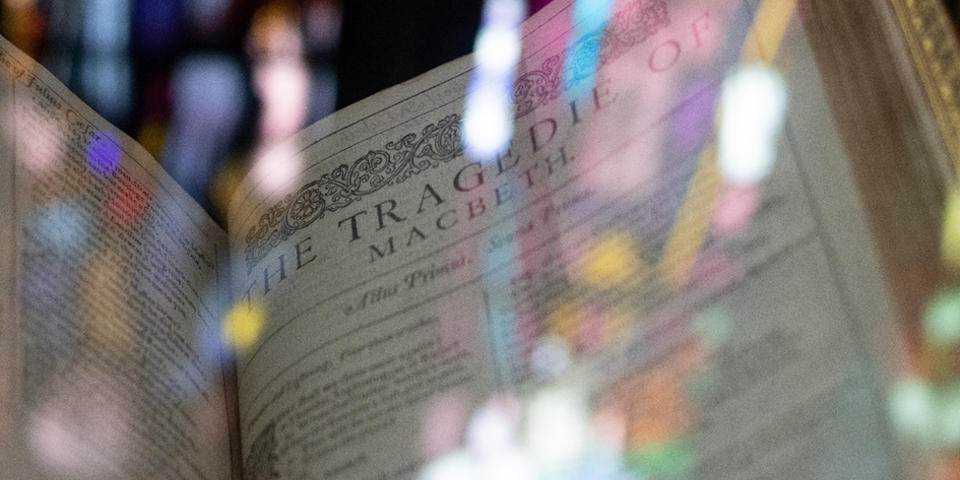 Dear TIAFT Members,
Don't look now, but the 2019 Annual TIAFT Meeting is quickly approaching! Simon Elliott and the rest of the TIAFT 2019 Team are planning a memorable event for us in Birmingham, UK. The conference's program is nearly finished and includes scientific sections dedicated to the topics of post-mortem toxicology, clinical toxicology, human behavior toxicology, drug-facilitated crimes, toxicology in sport, employment and occupational toxicology, as well as new innovations and novel research. There will also be the opportunity to visit William Shakespeare's birthplace and gravesite in Stratford-upon-Avon and to spend time at Warwick Castle, one of the most well-preserved medieval castles in the UK.
Shakespeare told us in the The Merry Wives of Windsor that it is "better three hours too soon than a minute too late." This is good advice for those intending to join us at TIAFT 2019, as the deadline for registration is August 1st. So, I encourage you to act now to avoid missing out on this year's exciting meeting. And please remember that during our Business Meeting in Birmingham, we will have a membership vote on the proposed revision to the TIAFT Constitution. I look forward to seeing everyone there!
I am happy to share new information about the TIAFT banking. Over the past few years, Treasurer Robert Kronstrand has had many struggles with the "Big Bank Industry". As small fish in a very big ocean, TIAFT has often had very poor service from our previous banks. As a result, TIAFT has successfully moved its banking accounts to a smaller, more customer service-oriented bank and Robert is smiling again! We'll have more details on this, as well as the other Board activities this year during the Business Meeting in Birmingham.
Now I will take some of Shakespeare's advice from Hamlet – "Brevity is the soul of wit" – by keeping this month's message short and sweet. As always, if you have any comments or suggestions for the TIAFT Board, please communicate them through the info@tiaft.org email address.
Marc LeBeau, PhD
President, TIAFT
Photo by Matt Riches on Unsplash.com