The TIAFT Communications Committee was created in 2013 (renamed from Social Media Committee in 2018) to support the aims of the TIAFT organization by promoting cooperation, discussion and the exchange of ideas among TIAFT members.
---
Aims of the Committee
The primary objective of the Communications Committee is to disseminate timely and accurate information about the organization's policies, programs, services and events (such as the Annual Meetings). This is done via the website and social media pages (Twitter, LinkedIn, Facebook, Instagram).
The secondary objective is to serve the TIAFT community by providing platforms to members for sharing toxicology-related information. Amongst others, this is done via:
The Facebook discussion group, where members can ask questions or disseminate relevant information;
The Careers Centre, where toxicologists can look for job offers in their area of expertise posted by employers worldwide.
---
Current Committee
Chairs
Brigitte Desharnais (Canada)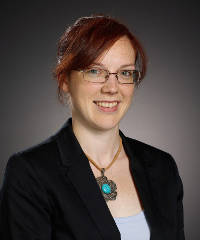 Born in Montréal (Canada), Brigitte obtained her Ph.D. in chemistry from Concordia University (Montréal). She has been a TIAFT member since 2015 and is now the Communications Committee co-chair as well as the Regional Representative for Canada.
Brigitte obtained several scholarships and awards through her career highlighting the quality of her research and outreach work. She received the TIAFT Young Scientists Award for Best Oral Presentation in 2015 and the TIAFT Best Bulletin Paper Award in 2019. She was also the Michel Bertrand Mass Spectrometry Award recipient, awarded for an exceptional contribution to the understanding and practice of mass spectrometry over the course of doctoral studies.
Brigitte is currently the Head of Toxicology Research & Development at the provincial forensic science laboratory, the Laboratoire de sciences judiciaires et de médecine légale. Her research focuses on the application of mathematics and statistics in analytical chemistry and forensic toxicology, as well as analytical method development.
e-mail: communications@tiaft.org
Alice Seywright (Scotland)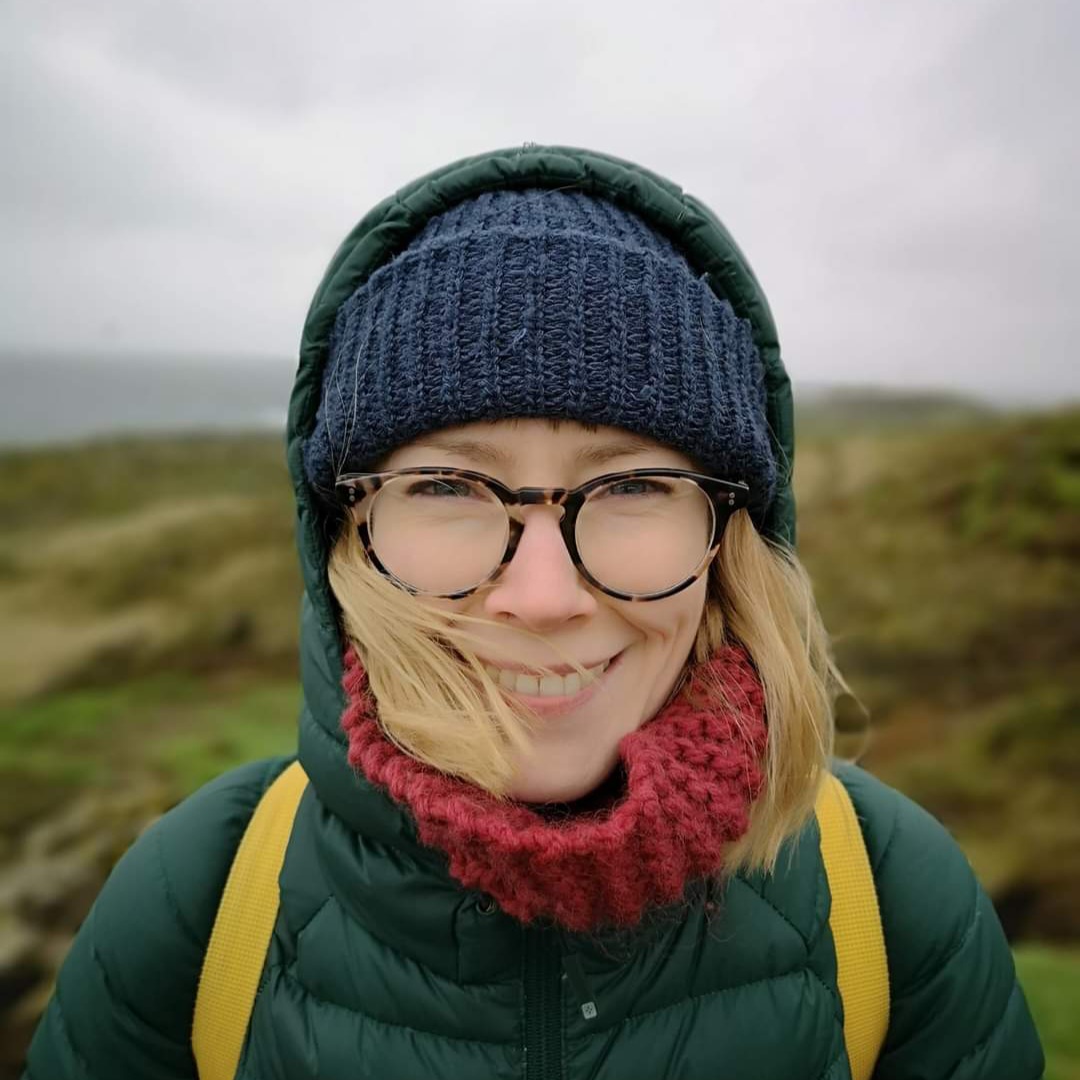 Alice is from Edinburgh in Scotland and currently works as a Forensic Toxicologist at the Scottish Police Authority. She completed her undergraduate degree in Forensic Science at the Robert Gordon University, and her Masters degree in Forensic Toxicology at the University of Glasgow. Her PhD, also from the University of Glasgow, looked at Synthetic Cannabinoid Receptor Agonists in sub-populations in Scotland. She has presented some of this work at TIAFT meetings and won the Young Scientist Committee Best Poster Presentation award at the joint SOFT-TIAFT meeting in Boca Raton in 2018. She joined the Communications Committee in 2022.
Outside of toxicology, Alice enjoys travelling, true crime documentaries and podcasts, and a good cup of tea.
e-mail: communications@tiaft.org
---
Committee Members
Lars Ambach (Germany)
Twitter Account Manager, Facebook Discussion Group Manager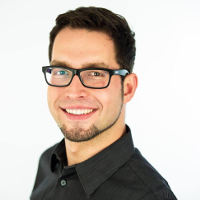 Born in Berlin, Germany, Lars graduated in Chemistry in 2009 at Humboldt University Berlin (Germany) and completed his Ph.D. at the Institute of Forensic Medicine Bern (Switzerland) in the Department of Forensic Toxicology and Chemistry. After spending three years as a postdoctoral researcher at the Laboratory of Toxicology at Ghent University, Belgium, Lars is now the specialist coordinator for forensic toxicology at Labor Berlin, Europe's biggest hospital laboratory. His research interests include new psychoactive substances and alternative matrices.
Lars has been a TIAFT member since 2011 and has received the TIAFT Young Scientists Award for Best Oral Presentation in 2012. He is also a member of AAFS and GTFCh. As a member of the Communications Committee, he manages TIAFT's Twitter account as well as the Facebook discussion group.
Taís Betoni Rodrigues (Brazil)
Facebook Page Manager, Instagram Manager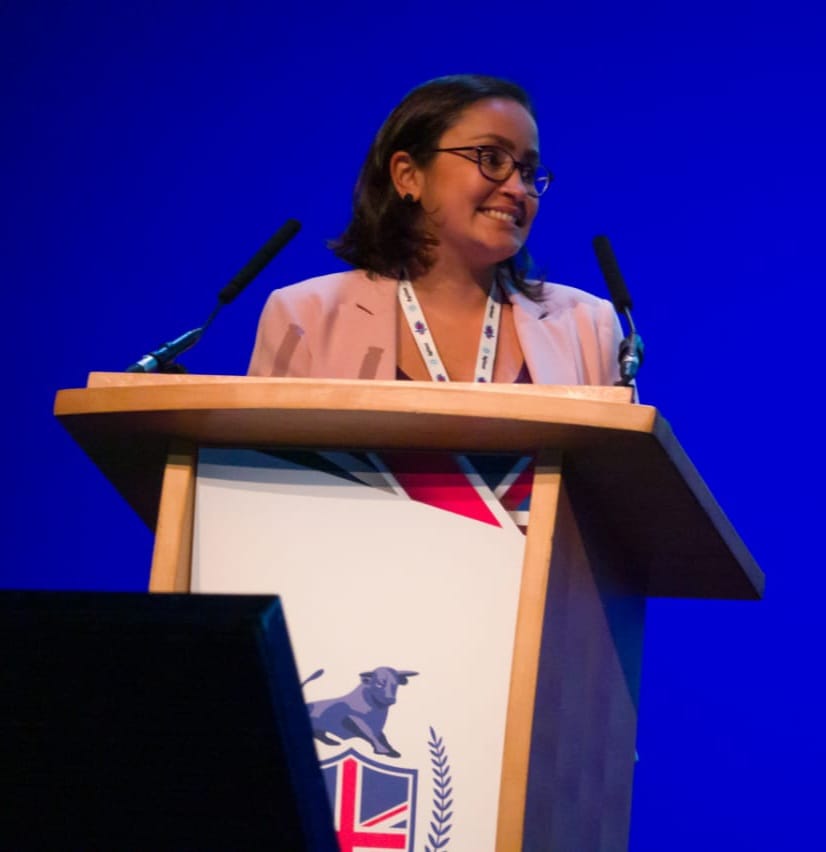 Born in São Paulo, Brazil, Taís obtained her bachelor's degree in Pharmacy from University of Campinas, Brazil in 2017 and her Ph.D. in pharmacology at the same University in 2022. Her research, conducted at the University of Campinas and Campinas Poison Control Center, focused on emerging sample preparation techniques for toxicological analysis.
Taís has been a member of TIAFT since 2018 and received an honorable mention from TIAFT Latin America Young Scientists for her oral presentation at the same year. She joined the Communications Committee in 2022, and is also a member of Brazilian Society of Toxicology.
Gianpaolo Brusini, PhD (Italy)
Senior Webmaster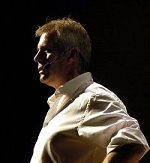 Born in Mantova, Italy, Gianpaolo is a TIAFT member since 1994. He received his degree from the University of Padova in 1985 in pharmaceutical chemistry. From 1986 to 1991 he was mass spectrometry application manager at FISONS instruments. From 1991 to 1999, he worked as a researcher at the Centre of Behavioural and Forensic Toxicology of the Hospital and University of Padova, Italy. During this period he developed several informatic tools for scientific applications and created dozens of web sites for local and international scientific societies. From 1999 to 2013, he was the Scientific Manager of San Patrignano, the world's largest rehab community for drug addicts, where he also managed the multimedia department. In this office he created WeFree, an international network developed in collaboration with the UN which includes hundreds of Communities, Scientific Institutions and local and international Governmental Organizations.
In 2013, he moved to Turin where he started Bibibus, a communication&events agency passionate about working in the Arts, Science & Culture fields.
Laurie Gheddar (France)
LinkedIn Page Manager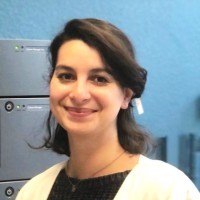 Born in Belfort, France, Laurie has been interested in forensic biology, since her early days. She obtained her Ph.D. in toxicology from the University of Strasbourg in 2021. Her research focused on the identification of doping agents especially anabolic steroids, SARMs and diuretics in alternative specimens, including head hair and nails.
Laurie is a member of the French Society of Analytical Toxicology (SFTA) since 2017, and was awarded by SFTA for the best publication in the French journal ToxAc in 2018. Since 2021, she belongs to the SFTA Communication Committee as a manager of the LinkedIn page. She has been a TIAFT member since 2018, never missing a meeting since then. She joined the Communications Committee in 2022.
Laurie is currently employed at the Institute of Legal Medicine in Strasbourg, where she is carrying on her work on performance-enhancing substances and their detection in supplements and biological specimens.
Sarah McCabe (Australia)
Facebook Page Manager, Facebook Discussion Group Manager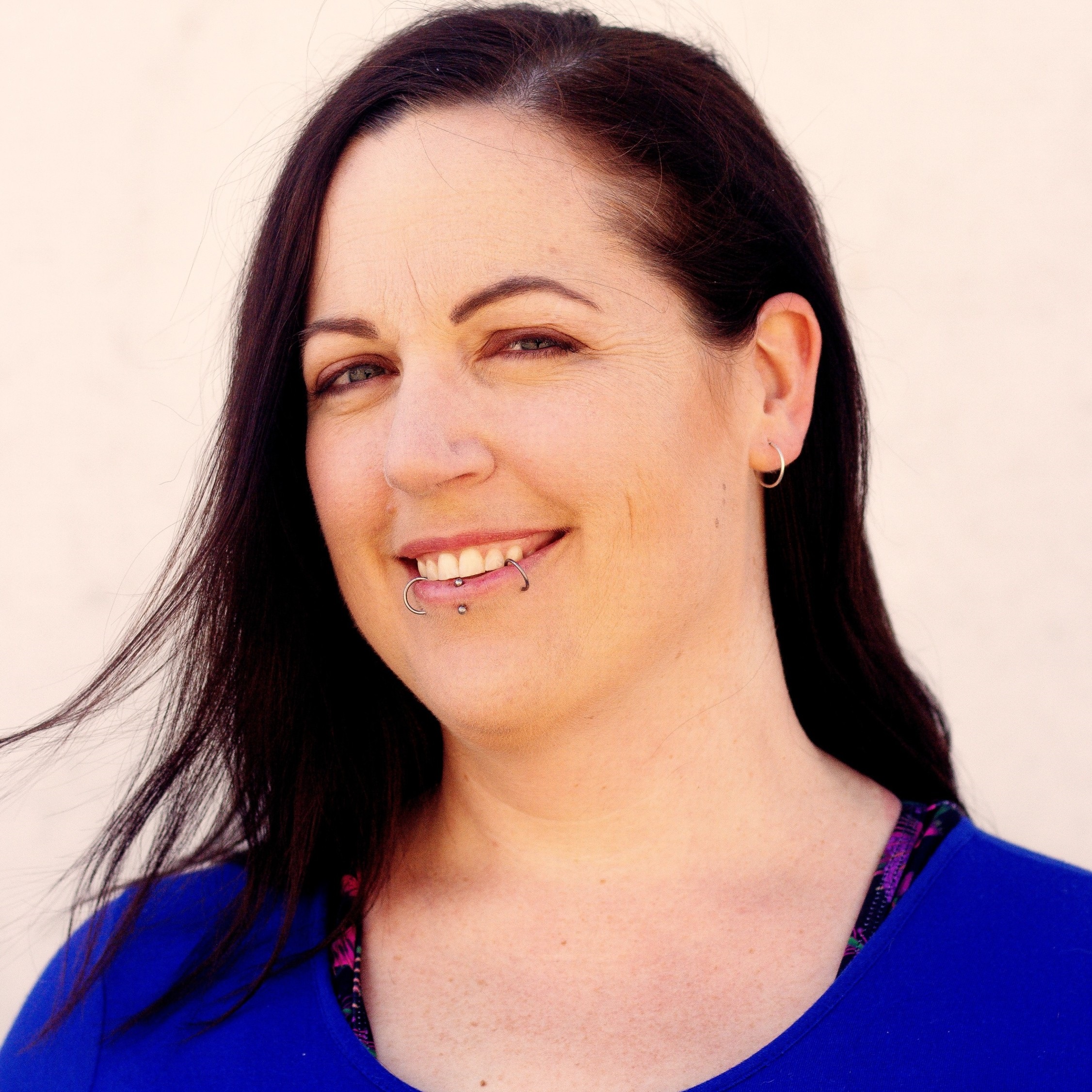 Sarah started as a Biochemistry and Toxicology Laboratory Scientist at the Department of Primary Industries and Regional Development in Perth, Western Australia at the start of 2023, where she is responsible for investigation of animal diseases and their biochemistry, including diagnostic testing. For the previous ten years, she was a Chemist and Research Officer in the Coronial Toxicology section of the Forensic Science Laboratory at ChemCentre, responsible for data interpretation and reporting of complex urgent and routine forensic toxicology casework to WA Coroners, pathologists and the WA Police, and sample preparation and data analysis of a wide range of acidic, neutral, and basic analytes in various biological matrices, using LCMS-QQQ, HPLC-DAD, GCMS, LC-QTOF-MS, LC-HRAM, and GC-FID instrumentation. She has a Bachelor of Science (Chemistry), Bachelor of Science (Biomedical Science), and a Bachelor of Forensics (Forensic Biology and Toxicology) from Murdoch University.
Sarah joined the TIAFT Communications Committee in 2022.
Winfred Nyaga (Kenya)
Instagram Manager, LinkedIn Page Manager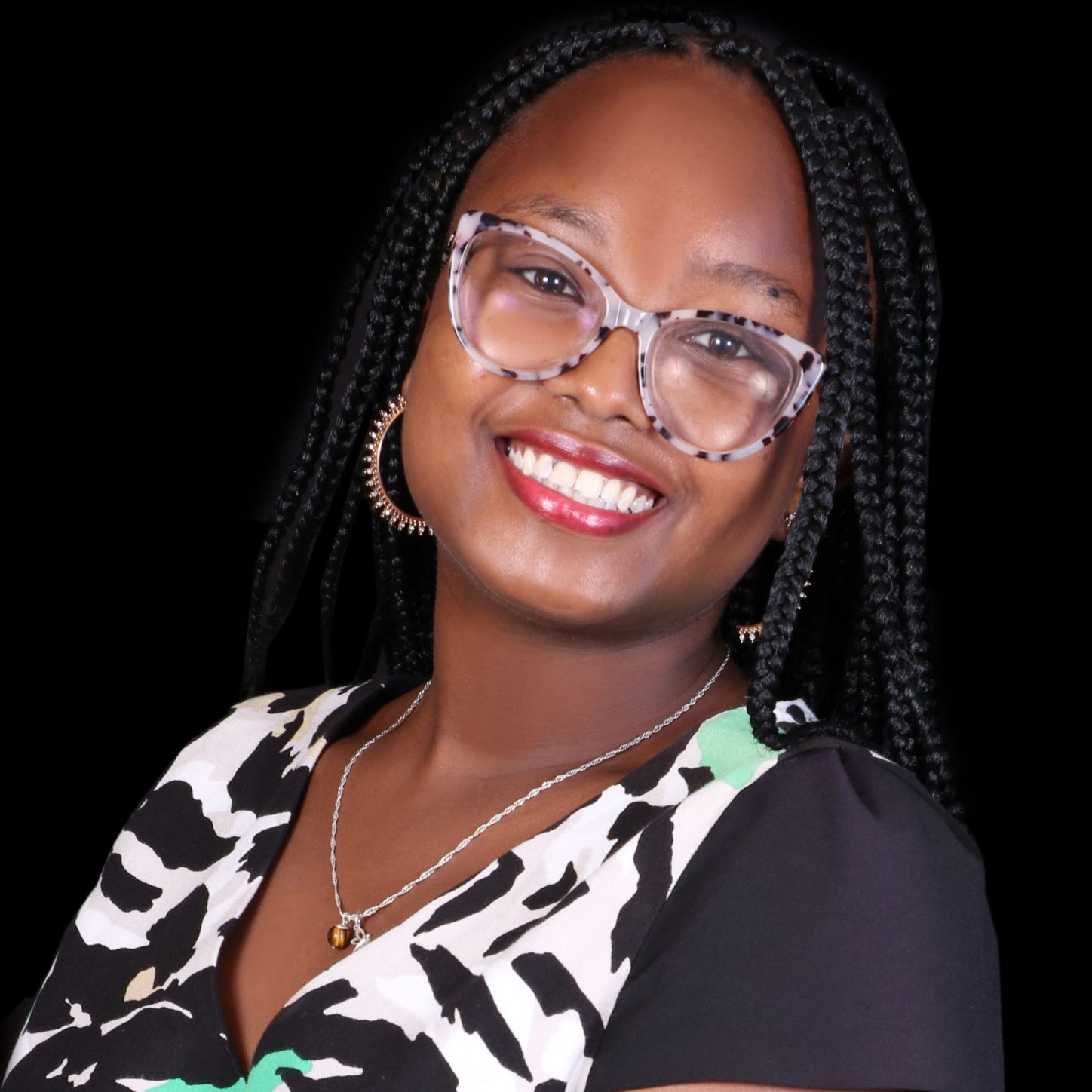 Born in Embu, Kenya, Winfred Nyaga obtained her degree in Forensic Science (BSc.) from Kenyatta University, Nairobi in 2021. She has been a member of TIAFT since 2019. She has previously interned at the San Francisco Office of the Chief Medical Examiner, Forensics Division. She is currently volunteering as a Forensic Scientist at Vunja Kimya, a non-profit organization that is working to offer specialized forensic medical legal services in Kenya. She is also a member of SOFT and AAFS.
Winfred joined the TIAFT Communications Committee in 2022.
Svante Vikingsson (United States)
Webmaster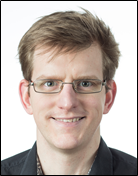 Born in Åtvidaberg, Sweden, Svante obtained his MSc in Chemistry from Linköping University in 2007. He obtained a PhD in Medical Science from Linköping University in 2012.
Svante has been a member of TIAFT since 2014 and received the TIAFT Young Scientists Award for Best Oral Presentation in 2016. He joined the Communications Committee in 2018 and the NPS Committee in the same year. He is also a member of SOFT, AAFS and the Nordic Association of Forensic Toxicologists (NAFT).
Svante is currently employed as a Research Forensic Scientist within the National Laboratory Certification Program (NLCP) at RTI International.
---
Contact
To contact the TIAFT Communications Committee, write to communications@tiaft.org
---
Past Committee Members
Rebecca Hartman (United States) - 2013-2022 - Chair, Editor
Amine Larabi (France) - 2018-2022 - Facebook Page Manager
Alain G. Verstraete, MD (Belgium) - 2013-2022 - Chair, Facebook Page Manager
Nikolas Lemos (United Kingdom) - 2013-2022 - Chair, Twitter Account Manager
Mateus Bergamaschi (Brazil) - 2013-2022 - LinkedIn Page Manager
Véronique Dumestre-Toulet (France) - 2013-2018 - Facebook Page Manager