Continuing Education Committee
The TIAFT Continuing Education Committee was formed in 2021 to help provide alternative educational opportunities through online learning to TIAFT members.
The secondary objective of the committee is to keep exploring virtual education opportunities to keep all of the membership engaged.
---
Current Committee
Chair
Alain G. Verstraete, MD (Belgium)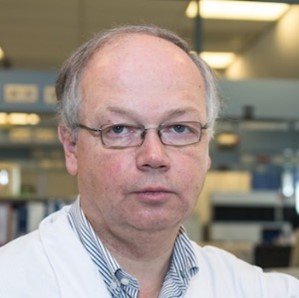 Alain Verstraete studied medicine at Ghent University, and specialised in Laboratory Medicine and in vitro Nuclear Medicine at Ghent University Hospital. Since 1987 he is responsible for the Toxicology Laboratory of Ghent University Hospital. He is part-time senior full professor at the Faculty of Medicine and Health sciences of Ghent University. His main research interests in the past 25 years have been driving under the influence of psychoactive substances and therapeutic drug monitoring of beta-lactam antibiotics in intensive care patients. He has been a TIAFT member since 1988, and served as TIAFT president between 2011 and 2014. He received several scientific awards: 2002 TIAFT award for excellence, 2002 ICADTS Haddon Award, 2002 AACC outstanding speaker award, 2005 Grand Prix de la SFTA, 2017 Irving Sunshine award of the IATDMCT and 2018 Alan Curry award from TIAFT. He has 202 publications in Web of Science and his Hirsch index is 31.
Deputy Chair
Marilyn Huestis (USA)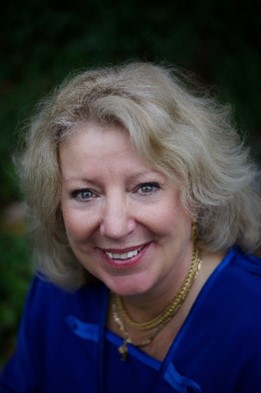 Professor Dr. Dr. (h.c.) Marilyn Huestis retired as Chief, Chemistry and Drug Metabolism, NIDA, NIH, where she conducted controlled drug administration studies. Currently, she works at Thomas Jefferson University, PinneyAssociates, and is President, Huestis & Smith Toxicology. Her research focuses on cannabinoid agonists and antagonists, prenatal drug exposure, alternative matrices, DUID, and psychedelics. She published 526 manuscripts and given hundreds of invited lectures and abstracts at national and international meetings. Professor Huestis has an AB in biochemistry, Mount Holyoke College, a MS in clinical chemistry, University of New Mexico, a PhD in toxicology, University of Maryland, and a Doctor Honoris Causa from Faculty of Medicine, University of Helsinki. Other awards include AAFS Gettler Award, National Safety Council's Borkenstein Award, VIFM Orator, Australia, CPDD Fischman Lectureship, AAFS Distinguished Fellow, TIAFT Curry Award, AACC Outstanding Contributions in Research Award, IATDMCT Sunshine Award, AAFS Harger Award, and AAFS Sunshine Award. Clinical Chemistry featured her as an "Inspiring Mind". She currently serves on OSAC Toxicology, WADA Prohibited List Committee, and the NSC Alcohol, Drugs and Impairment Division. Professor Huestis served on the National Commission on Forensic Sciences. She is a SOFT & TIAFT past president, and past AAFS Toxicology Chair.
---
Committee Members
Michaela Kenneally (Australia)
Secretary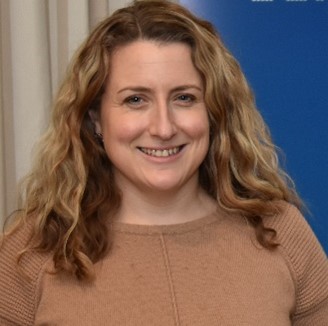 Michaela is a Senior Forensic Scientist within the Toxicology department of Forensic Science SA where she has worked since 2006. She holds a Bachelor of Technology (Forensic and Analytical Chemistry) and Bachelor of Science (Honours) from Flinders University, South Australia. Michaela has presented evidence in District and Magistrate's courts and given lectures on forensic toxicology to South Australian Police, external clients and the public. Michaela has interests in post-mortem toxicology, particularly in relation to child death, and in the use of hair testing as evidence of drug exposure. She has presented at international conferences and supervised post-graduate students undertaking novel and applied research. Michaela has published in and peer-reviewed for scientific journals.
Amine Larabi (France)
Communications Administrator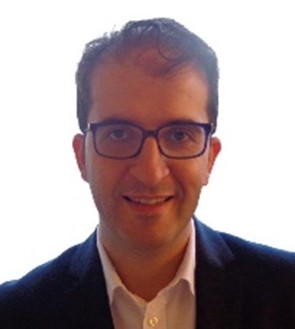 Amine obtained his Pharm.D. and his degree in clinical chemistry and toxicology from the University of Medicine of Algiers (Algeria). He also has a Ph.D. in pharmacology from the University of Medicine of Paris Saclay. He is currently holding a position as a forensic toxicologist at the laboratory of Pharmacology-Toxicology in Garches (France). His research focuses on new psychoactive substances and alternative matrices (hair testing, DBS...).
Amine is the president-elect of the French Society of Analytical Toxicology (SFTA) and a member of the communication committee of TIAFT and SFTA. He is a member of TIAFT, SFTA and SOHT.
Volker Auwärter (Germany)
Symposium Subject Coordinator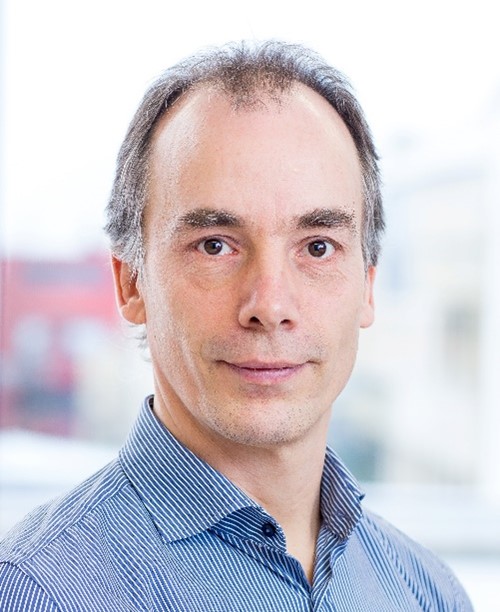 Professor Volker Auwärter holds a PhD in Chemistry and has been active in the field of forensic toxicology since 2000. He is head of the Forensic Toxicology Department of the Institute of Forensic Medicine in Freiburg, Germany, and a board member of the GTFCh since 2013. Besides being an expert witness and reading for medical students he has been coordinating several EU funded projects on New Psychoactive Substances. Volker's research focuses on cannabinoids, both natural and synthetic, and also covers other new drugs, post mortem toxicology, drug metabolism and pharmacokinetic studies. His work has been included in over 150 scientific publications in international peer-reviewed journals, he was awarded with the TIAFT Achievement Award in 2013 and received several national awards for his contributions to forensic toxicology.
Yi Ju Yao (Singapore)
Symposium Subject Coordinator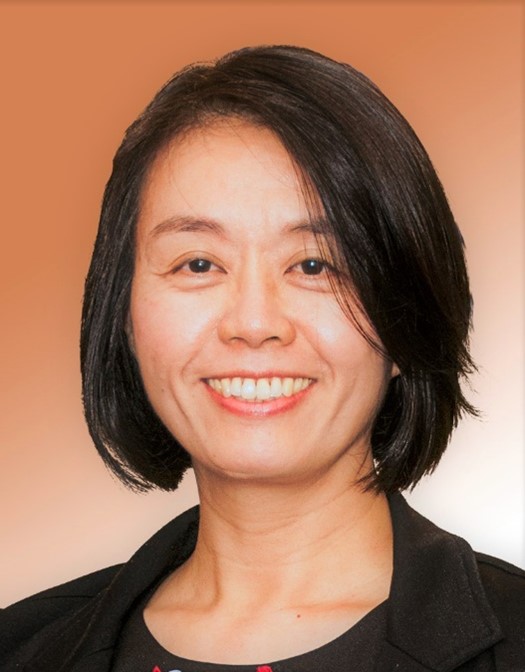 Yi Ju obtained her Ph.D. in analytical chemistry from the National University of Singapore. She is currently the division director at the Analytical Toxicology Laboratory in Health Sciences Authority, Singapore. Her research interest is mainly on analytical toxicology techniques, focusing on various LC-MSs and HRMS.
She is a member of the TIAFT Ethics Committee, the treasurer of the Toxicology Society of Singapore, past TIAFT regional representative of Singapore (2011-2020) and past chairperson of the Toxicology Workgroup of the Asian Forensic Science Network (AFSN, 2014 – 2019). She is also a member of SOFT and FACTA, and a certified Fellow of the American Board of Forensic Toxicology (ABFT).
Helena Teixeira (Portugal)
Presenter Liaison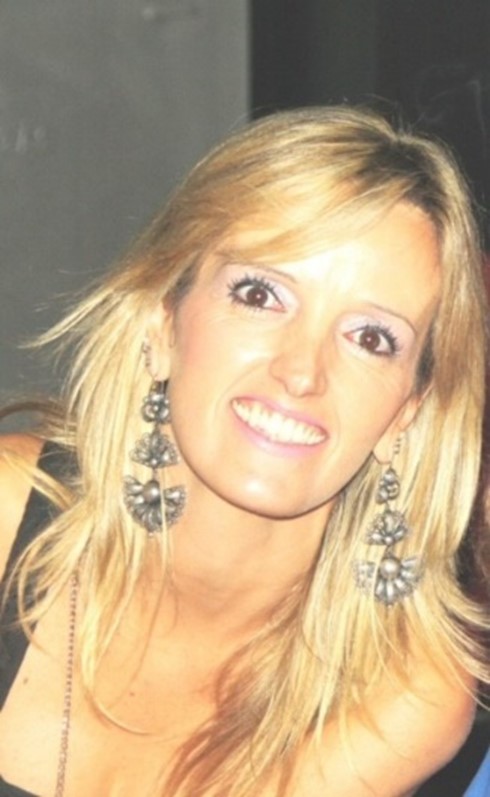 Helena Teixeira has a Pharm.D. by the Pharmacy Faculty of the University of Coimbra (UC) (Portugal) and a Master on Experimental Pathology and a Ph.D. on Biomedical Sciences by the Medicine Faculty of the UC. She has a Superior Degree on Legal Medicine from the Portuguese National Institute of Legal Medicine and Forensic Sciences (NILMFS), being a Legal Medicine Superior Specialist at the NILMFS, since 2001. She was Director of the Forensic Toxicology Laboratory of the North Branch of the NILMFS between 2009 and 2012 and she is the National Director of the Investigation, Education and Documentation Department of the NILMFS since 2014, and Professor at the Medicine Faculty of the UC.
Helena is the TIAFT Regional Representative of Portugal since 2004, was a Member of the Young Scientist Board between 2007 and 2015, and hosted the 51st International Meeting of TIAFT in Portugal, in 2013. She received the TIAFT Achievement Award, in 2016 (during a TIAFT meeting held in Brisbane, Australia).
Thomas Gloudenis (USA)
Conference Facilitator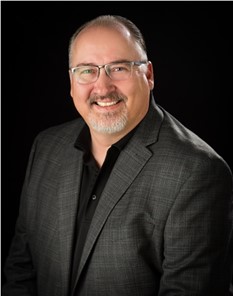 Dr. Tom Gluodenis earned a Professional MFS from Florida International University, an Executive MBA from St. Joseph University in Philadelphia, and his MSc. and Ph.D.in analytical chemistry from the University of Massachusetts, Amherst. Dr. Gluodenis is proud to serve as an Associate Professor at Lincoln University in Pennsylvania, the first degree granting historically black college/university in the United States. He is also the founder and organizer of the annual online symposium Current Trends in Forensic and Forensic Toxicology. Entering its 5th year, this annual event has provided continuing education in an online format to over 6,000 forensic science professionals in > 80 countries.
Dr. Gluodenis currently serves on several consensus body organizations including ASTM Committee E.30 (Forensic Sciences), E.37 (Cannabis) and the American Standards Board (Toxicology Subcommittee), is a founding member of the International Alliance of Clinical and Forensic Toxicologists (IACFT), a member of the Society of Forensic Toxicologists (SOFT), the American Academy of Forensic Sciences (AAFS-Toxicology Section), The International Association of Forensic Toxicologists (TIAFT), and the Forensic & Clinical Toxicology Association of Australasia (FACTA). He previously served two terms as member of the NIST Organization of Scientific Area Committees (OSAC) Seized Drug Subcommittee.