"When the well's dry, we know the worth of water."
Published on: 22-03-2018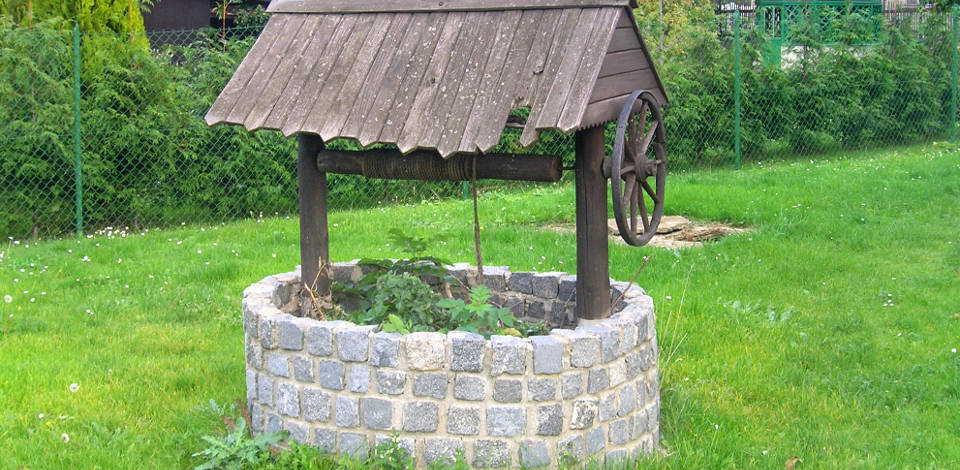 "When the well's dry, we know the worth of water."

Benjamin Franklin
Dear TIAFT Members,
Benjamin Franklin was one of the "Founding Fathers" of the United States and known for his many contributions as a politician, author, scientist, inventor, printer, postmaster, civic activist, and humorist. He has been credited with "inventing the type of society America would become." But Franklin also served as the first U.S. Ambassador to France where he helped secure a critical alliance and negotiated the Treaty of Paris in 1783. Some would say he exemplified exactly what the role of an ambassador should be – one who professionally serves as an authorized representative on behalf of a country (or group) and helps promote specified activities.
We have our own ambassadors in TIAFT. They are our Regional Representatives that represent the organization in his or her area of the world. We currently have 53 members serving as Regional Representatives, covering 50 different countries. They serve as TIAFT liaisons with related scientific societies in their respective countries, assist the TIAFT Executive Board with certain activities, and serve as a resource to the local TIAFT members. Regional Representatives also have the critical responsibility of helping to recruit new members from their countries, so that our "well" does not dry up.
Recently, TIAFT Secretary Carmen Jurado contacted all TIAFT Regional Representatives asking that they assist with updating our membership records. Specifically, she asked that they contact current members at risk of being dropped (or former members that had already been dropped) because of unpaid dues. She also asked that they encourage members in their countries to update their contact information in the TIAFT database. Carmen has reported back that she has had a tremendous response to her requests, so I would like to thank all of our TIAFT Ambassadors for helping her with this task.
TIAFT Regional Representatives serve a renewable five-year term. Recently, the Executive Board renewed most of the terms of our Regional Representatives; however, some new individuals were selected to serve in these roles in certain countries. These changes were made to allow others that are active in the field, attending annual TIAFT meetings, and have demonstrated engagement with their country's fellow toxicologists to take a turn in these important positions.
I am very happy to announce that the following TIAFT members now serve as newly-appointed Regional Representatives for their respective countries:
Francisca Corthorn (Chile)
Elod Hidvegi (Hungary)
Donata Favretto (Italy)
Maria Martinez (Spain)
For a complete list of all of our fabulous Regional Representatives, please see the full list here. Congratulations to all and please join me in thanking all of our Regional Representative for agreeing to serve as TIAFT ambassadors!
Marc LeBeau, PhD
President, TIAFT
"Well, Prague Satalice" by Packa.