What excellent events do we have to look forward to this year?
Published on: 05-02-2015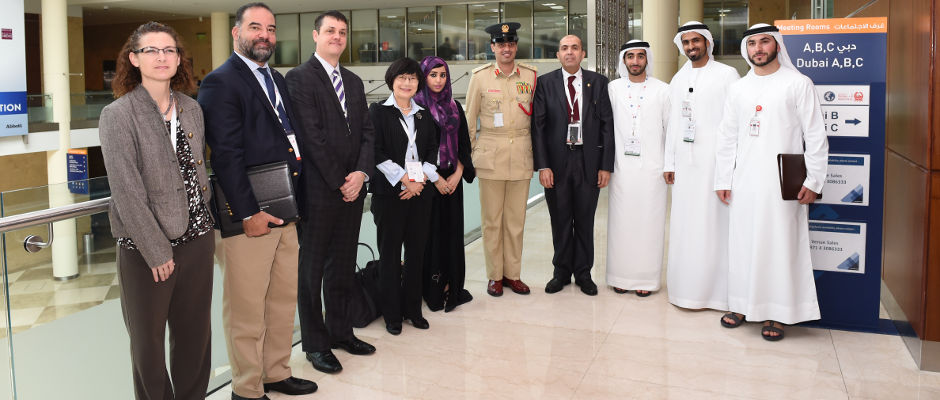 Dear TIAFT Friends,
Greetings from Korea and Happy New Year!
Based on the Chinese Zodiac 2015 is The Year of the Sheep. In Korea, the sheep is a symbol of peace, gentleness, and harmony. As such, I sincerely wish that 2015 brings you and your loved ones peace, harmony, happiness, and success.
After coming back from our wonderful annual meeting in Argentina, I am happy to announce that the board has approved two new regional representatives (RR) including:
Wilfredo Cahuana in Peru
Alexi Brenes in Panama
Welcome aboard Wilfredo and Alexi! We are very excited to have new RRs in Latin America.
In Buenos Aires Prof. Luis Ferrari and his great team hosted us with warm Argentinian hospitality. Because of their hard work and dedication, the First Annual TIAFT Meeting in Latin America was a huge success. There were 537 participants from 50 countries. Great job! Thank you very much Luis and everyone else who put forth the effort to make the meeting successful and memorable.
What excellent events do we have to look forward to this year?
The 53rd Annual Meeting in Florence, Italy (Aug. 30 ~ Sept. 4)
This meeting will be hosted under the leadership of Elisabetta Bertol. She is highly capable and I am certain she will provide the best scientific and social program for all participants to enjoy. I encourage all of you to be in Florence to share your knowledge and to meet old and new friends. We are going to have a grand time together. Be there!
The Uzbekistan Regional Meeting (May 14~16)
The regional meeting will be the first one in the Commonwealth of Independent States. It will be a great opportunity to promote TIAFT to the forensic toxicologists in Central Asia. Mareta Ibragimova is highly motivated to organize the meeting. There will be a board meeting and numerous presentations. Be there!
The 5th Regional Meeting of Latin America in Peru (Nov.)
Wilfredo Cahuana, our new RR of Peru will organize the meeting. Based on the positive energy created at the annual meeting we just had in Argentina I expect many members in Latin America to participate in the Peru meeting. Be there!
Please mark your calendars and join in and support these events. Your contribution to TIAFT is invaluable and always appreciated.
Last week, I was invited to the 23rd meeting of International Academy of Legal Medicine in Dubai and had a great time thanks to Dr. Fuad Tabah and his team. It was a wonderful opportunity to look for the way to collaborate with Legal Medicine as well as meet many old and new Forensic Toxicologists in Arabic countries.
On next president's note I will talk about the initiative of knowledge sharing between experienced scientists and young scientists.
Once again thank you and Happy New Year everyone!
Sincerely,
Dr. Heesun Chung,
TIAFT President