Triennial elections for office bearers is approaching
Published on: 26-06-2011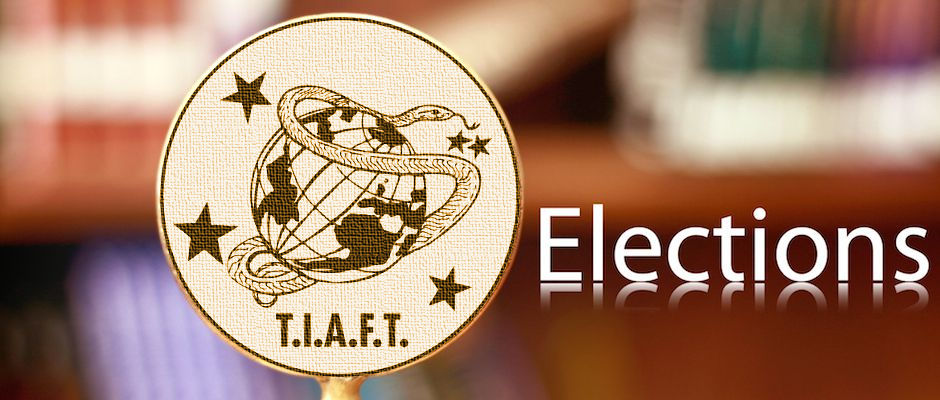 Dear members
As we draw closer to the next annual scientific meeting and our triennial elections for office bearers I would like to request that members nominate other members for positions on the board. Applications (with approval of the person being nominated) need to be sent (by e-mail at olaf@vifm.org) in advance of the meeting. Closing date for receipt of nominations is August 30 (30 days before business meeting on the 29th September).
I will list all nominations in advance of the business meeting together with a short biography of each nomination.
A reminder to register for the combined SOFT/TIAFT meeting in San Francisco. See the web site for details. The preliminary program is quite extensive with a number of workshops preceding the meeting.
This year the TIAFT board have awarded travel scholarships to 10 people from developing countries of whom 3 were sponsored by NIDA (thanks to Marilyn Huestis).
These are:
- Wenceslao Kiat (Philippines)
- Hatem Abdel Moniem Ahmed (Egypt)
- Fabricio Souza Pelicao (Brazil)
- Rafael Lanaro (Brazil)
- Jose Luis da Costa (Brazil)
- Tien Vung (Vietnam)
- Marcela Nogueira Rabelo Alves (Brazil)
- Doris Sandra Uri­a Huaita (Paraguay)
- Chimid Altankhishid (Mongolia)
- Batbayar Lamchin (Mongolia)
These scholarships were assisted by the generous donation from the hosts of last year's meeting in Bonn.
You should have received the latest Bulletin (vol 41/1), edited by Drs Dimitri Gerostamoulos and Jochen Beyer. I hope you again find it a most useful publication.
Thanks to all of your contributions. The editors are also well advanced in scanning old Bulletins to be loaded onto the web site with improved search functionality. Dr Hans Hundt (South Africa) has also recently provided material to assist.
Best wishes
Olaf Drummer
TIAFT President