Three reasons to enjoy the forthcoming meeting in Florence
Published on: 25-08-2015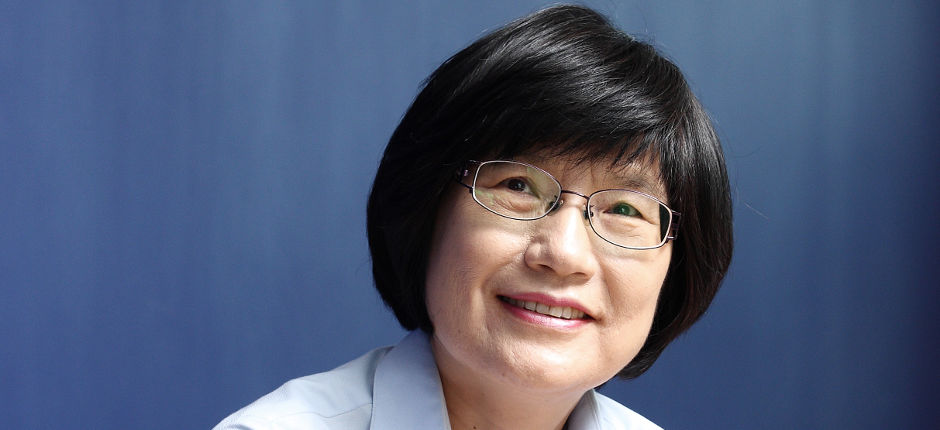 Dear TIAFT Members:
I am delighted to announce that you are going to meet 679 participants from 63 countries in Florence, Italy during the 53rd Annual Meeting of TIAFT. I would like to take this opportunity to thank Elisabetta Bertol for her leadership as the president of the 53rd meeting. You can be certain that this meeting will be one of our best TIAFT meetings ever for three reasons. First, it will be held in one of the most beautiful cities in the world. Second, Elisabetta and her team will provide us with great scientific and social programs. Third, 87 students representing the bright future of Forensic Toxicology will participate in order to learn and devote themselves to the field of forensic toxicology.
For the scientific program, Elisabetta and her dedicated team have prepared traditional TIAFT meeting topics as well as exciting new ones. For example, you will have opportunities to learn about neuro-imaging of drug abuse, gender forensic toxicology, technology and innovation, the challenges of bringing 'omics' to forensic toxicology and toxicology in human degenerative illnesses. By intermingling novel topics with traditional topics, new directions for us to improve the quality of forensic toxicology will be opened. Because of the expanded diversity of topics the number of presentations will be more than ever before. You can expect around 122 oral presentations and 274 poster presentations including keynote lectures. I am positive that you will enjoy the scientific sessions as well as the social programs. You definitely don't want to miss the great social programs that have been prepared for us to enjoy together. These social programs include a half-day excursion to the Chianti area and a gala dinner in the historic and magnificent place "Salone dei Cinquecento" (Palazzo Vecchio).
I would like to send a heartfelt thank you to Elisabetta and her team for their hard work in preparing the meeting, especially to the members of scientific committee for selecting the best papers. Their dedication and self-less service make all participants enjoy the meeting.
Now it is time for us to pack and leave for Florence. Let's get together there to learn from each other, contribute to our profession, and enjoy a great event. I'm looking forward to seeing all of you at the welcome reception at Palazzo Vecchio in the Salone dei Cinquecento at 5:00pm on August 30, 2015. Please have a safe trip to Florence. See you soon.
Sincerely,
Dr. Heesun Chung,
President, TIAFT