"These are the times that try men's souls" (Thomas Paine)
Published on: 16-04-2020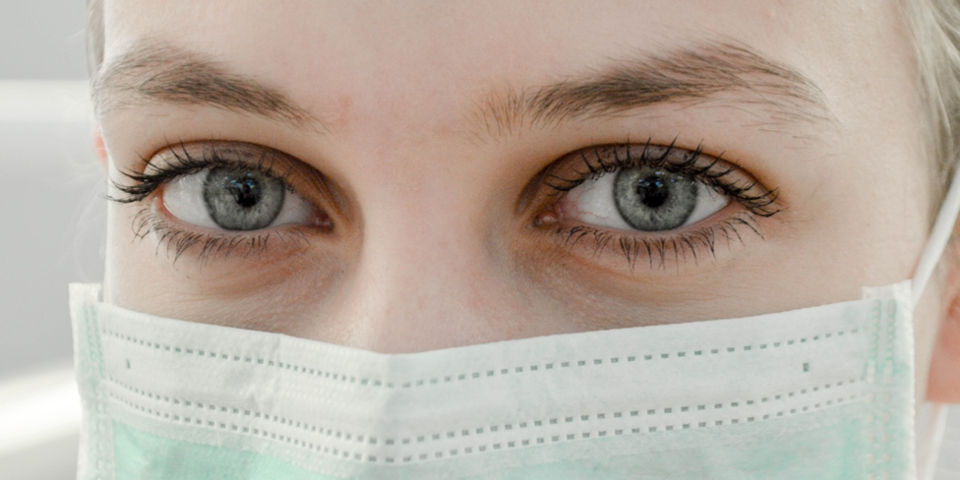 Photo by Ani Kolleshi on Unsplash.com
April 15, 2020
The winter of 1776 was harsh and American patriots were facing doubt in their "revolutionary cause". George Washington's own troops were ready to give up the fight, so he ordered them to read aloud Thomas Paine's paper called The American Crisis. Paine's opening statement, quoted above, was meant to motivate the distraught colonists to stand, to persevere, and to fight for an American victory. While throughout history there have been many events that have tried men's (and women's) souls, the pandemic we are all confronting is the first such catastrophic event that many of us have had to face.
As I write this message, there have been over 2 million cases of COVID-19 reported in 210 countries and territories and more than 132,000 deaths. That is frightening when you realize that the earliest known person to have developed symptoms from the virus was just a little more than 4 months ago. My thoughts go out to everyone who has already been impacted by the virus and best wishes to those that have yet to be. I say that because we must realize that if we are lucky enough to avoid contracting this coronavirus, we most certainly will have a family member or friend who will.
In addition to the health impact, the pandemic has led to serious interruptions in our daily lives. This includes economic and social disruptions. There have been postponements or cancellations of sporting, religious, and cultural events. Shortages of supplies have occurred as people have started to panic buy or businesses have been forced to temporarily close. Schools, universities, and colleges have been required to close or move solely to online classes. Phrases like "social distancing" and "teleworking" have become routine terms in our daily vernacular.
Being one to see the glass as "half-full", I have found some remarkably positive aspects to living under orders to "stay home". For example, having my travel cancelled has given me more time to spend with my family. It also means my wife's list of jobs for me around our house is being tackled (but somehow it never shortens). I have been able to catch up on some of my favorite television shows and start new series I heard others rave about. I have finally gotten around to reading some books I bought years ago. My stress level seems to have been reduced.
I know many of you are wondering how the current crisis will impact the annual meeting in South Africa set for November. The Cape Town Team and the TIAFT Board continue to monitor the situation and will decide the best course forward later in the year. It is a delicate situation that requires the decision to be made not too early, nor too late. I encourage you to stay up to date by frequently monitoring the TIAFT website or one of the many social media platforms managed by our Communications Committee.
We may be facing "trying times", but we WILL get through this. I wish you all good health as we stand, persevere, and fight.
Marc LeBeau, PhD
President, TIAFT