Pr. Abderrazek Hedhili, Tunisia
Published on: 26-02-2021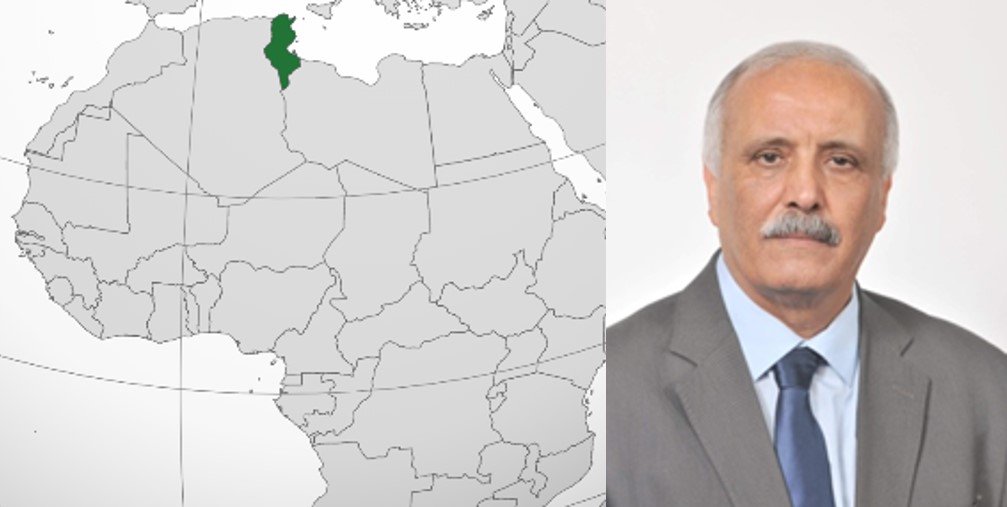 Professor Abderrazek Hedhili is a Professor of Toxicology both at Monastir University (Faculty of Pharmacy) and Tunis – El Manar University (Faculty of Medicine). He is the head of the Biology and Toxicology Laboratories, as well as the chair of the Laboratory of Toxicology and Environment (LR12SP07), both part of the Mahmoud Yaacoub Center of Urgent Medical Assistance of Tunis. As such, he oversees 50 researchers, has supervised more than 50 graduate students and authored over 80 publications. Pr. Hedhili also acts as a consultant toxicologist for several national and international organizations, working for example with the World Health Organization on drug abuse and chemical substances, the International Labour Organization on atmospheric and work polluters and the Arab Organization of Work on polluters in work areas.
Pr. Hedhili has been widely involved in national and international scientific organizations, holding several executive positions in the Tunisian Society of Clinical Biology, Arab Federation of Clinical Biology, Fédération Internationale Francophone de Biologie Clinique et de Médecine du Laboratoire, Tunisian Friendly Pharmacists, Tunisian Pharmacists Council and the International Federation of Clinical Chemistry and Laboratory Medicine. He has been active in the promotion of clinical chemistry and laboratory medicine throughout the world, in particular in Arab countries and in Africa.
His main research interests include pesticides, mycotoxins, drugs of abuse, chemical risks, trace elements, drug monitoring, environmental pollutants, bio and chemical hazards, impact of toxic elements on biological and clinical parameters, impacts of organic and mineral toxic compounds on male infertility, poisonous plants and mycotoxins.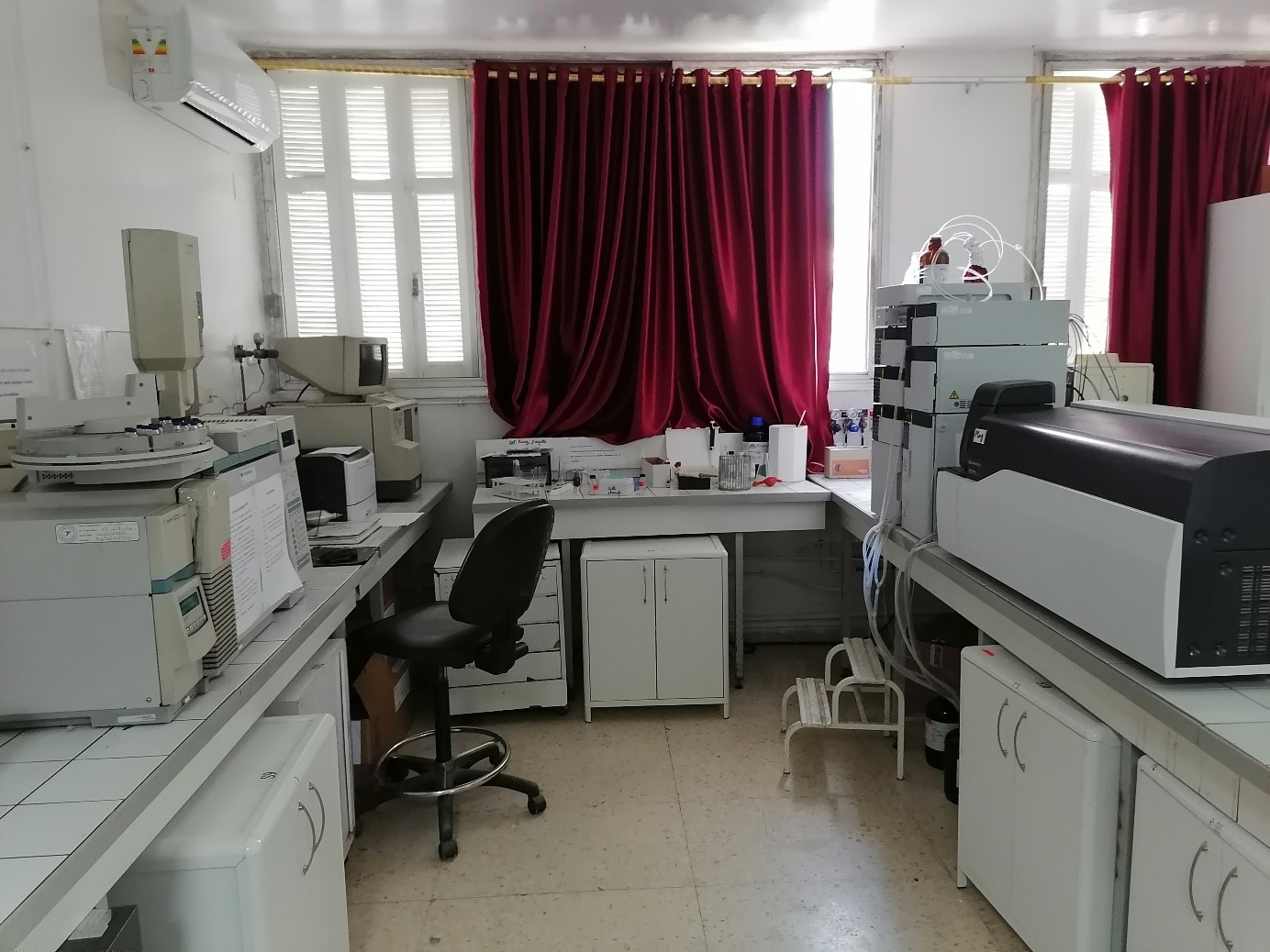 Mahmoud Yaacoub Center of Urgent Medical Assistance
The Laboratory of Toxicology and Environment (LR12SP07) is part of the Mahmoud Yaacoub Center of Urgent Medical Assistance. Located in Tunis, capital of Tunisia and the most populated city of the country, this national toxicology laboratory performs forensic, clinical and environmental analyses. It uses state-of-the-art equipment, such as GC-MS, LC-MS/MS, and atomic absorption (AA), in addition to using workflow automation.
Selected publications:
Map image modified from image by: Martin23230 on www.wikipedia.com
Want to be part of our 2020 series "Spotlight on African Toxicology"? Get in touch with the TIAFT Communications Committee at communications@tiaft.org. We are looking for toxicologists all across the continent!