Planning for a Positive End to 2020
Published on: 12-09-2020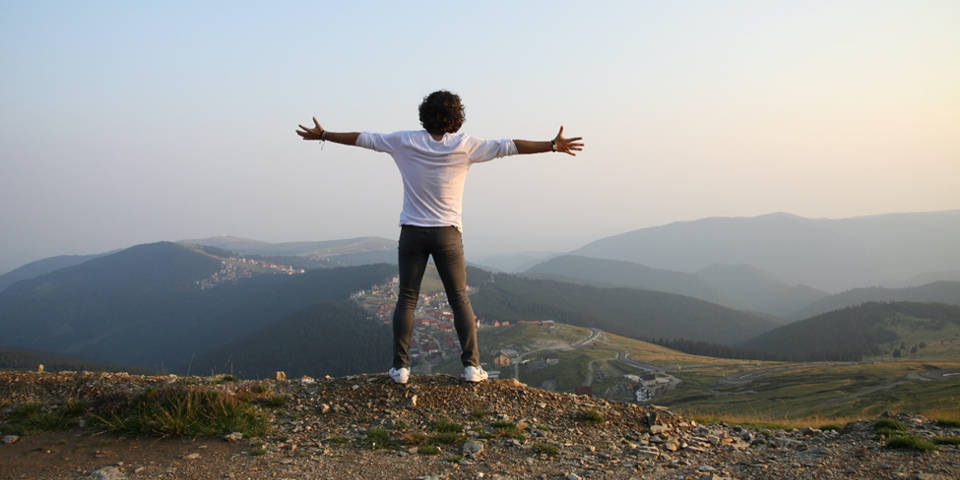 Photo by Cata on Unsplash.com
September 12, 2020
As the end to a challenging 2020 approaches, I am happy to share some positive information from TIAFT. The TIAFT Board held its first virtual Regional Representatives Meeting in mid-September and it was a success! These meetings are critical in that they keep our Regional Representatives (who we rely upon to serve as an extension of the Board) updated on the strategic initiatives of the organization, inform the Board of any unique issues occurring in a country or region, and elicit fresh ideas from these TIAFT representatives. The Board plans on holding more frequent virtual meetings with the Regional Representatives as we move forward.
The Board also used this opportunity to share information on the online professional development opportunity we are planning for later in the year. The dates have been selected – December 8, 10, 15, and 17. We plan to have a few hours on each of these days dedicated to scientific presentations. This is not intended to be a virtual TIAFT Conference, but simply an opportunity to provide online training that we hope you will find rewarding. The event will be free to TIAFT members and non-members alike in the hopes of improving our recruitment efforts. I encourage you to pay close attention to the TIAFT website, emails, and social media over the next few months as information will be coming out rapidly once details are finalized.
Another exciting event we are planning is a TIAFT logo redesign competition. In recent years, we have heard from some members that the logo could use some "modernization". The Board's idea is to make this into a member's competition by allowing those with a creative side to propose a new logo. The existing logo can be used for inspiration or there can be a completely different design. The one requirement is that the logo reflect what TIAFT stands for – a global association that is open to everyone and focuses on high-level, science-driven forensic toxicology.
New logo proposals must be in .jpeg format, free of copyright, and sent to Board Member, Christophe Stove (christophe.stove@ugent.be) no later than November 15th. The membership will make the final decision as to whether the current logo is to remain or one of the new logos will replace it. And while there is a lot of pride to be had if YOUR logo is selected, we are going to further incentivize the competition by offering the winner a free meeting registration to the next attended TIAFT annual conference. We cannot wait to see how artistic our members are!
The Board's goal is to make the end of 2020 upbeat and fun for our members so we can enter 2021 with smiles on our faces and a positive outlook. If you have any questions, comments, or concerns, please do not hesitate to contact us at the info@tiaft.org email address.
Marc LeBeau, PhD
President, TIAFT