My last President's message
Published on: 01-09-2011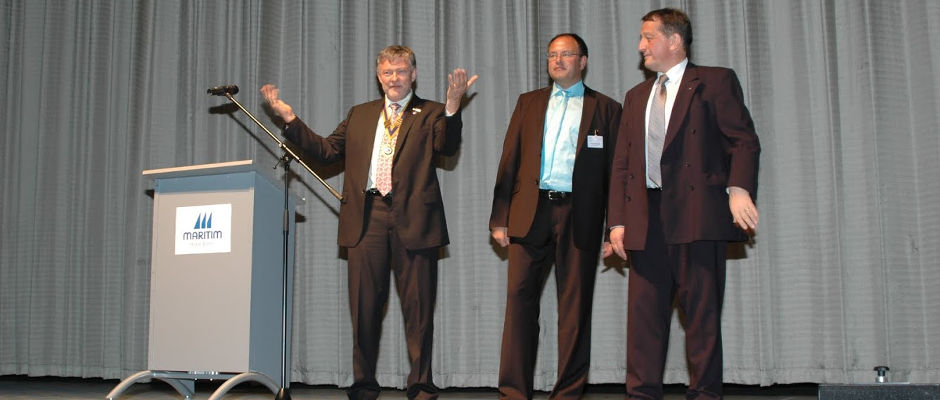 Dear members
This will be my last President's message as I hand over to Professor Alain Verstraete during the combined SOFT/TIAFT meeting next month. I would like to thank all of our TIAFT members for your support and encouragement. I have certainly enjoyed my last 3 years as President and I'm sure Alain will look after the Association extremely well for the next term.
We will have our triennial elections for office bearers at the SOFT/TIAFT at the Business meeting on Thursday. Other than Alain who automatically becomes President and I step down to past President I have nominations for the following positions:
President Elect: Heesun Chung (Korea)
Treasurer: Marc Lebeau (USA)
Secretary (1 position): Dan Isenschmid (USA) and Donata Favretto (Italy)
Ordinary members (3 positions): Hans Maurer (Germany), Aldo Polettini (Italy), Alice A. da Mata Chasin (Brazil), Carmen Jurado (Spain), and Robert Kronstrand (Sweden).
These are all great nominations with quite a spread through the world, but it means that there will be a vote by members to elect one of the two secretary nominations, and a vote to elect three of the five nominations for ordinary board members. Biographies of these people are available on the TIAFT web site for your information.
As mentioned in my last message the TIAFT board have awarded a number of travel scholarships to toxicologists from developing countries of which 3 were sponsored by NIDA (thanks to Marilyn Huestis). These scholarships were also assisted by the generous donation from the hosts of last year's meeting in Bonn.
Over the last 2 meetings we had discussed the use of the TIAFT logo in an attempt to standardise the logo so that everyone uses the same image. At the last board meeting in Zagreb we agreed to see if we could select a few of the best versions (several have been used over the years) and perhaps even have a new design for consideration by members at the business meeting. I am still hopeful we can have a few designs for members to consider. Hopfully I can post these in advance of the meeting on our web site.
I hope to see as many of TIAFT members as possible, it should be great meeting, and possibly the biggest we have seen.
Best wishes
Olaf Drummer
TIAFT President