Published on: 22-11-2021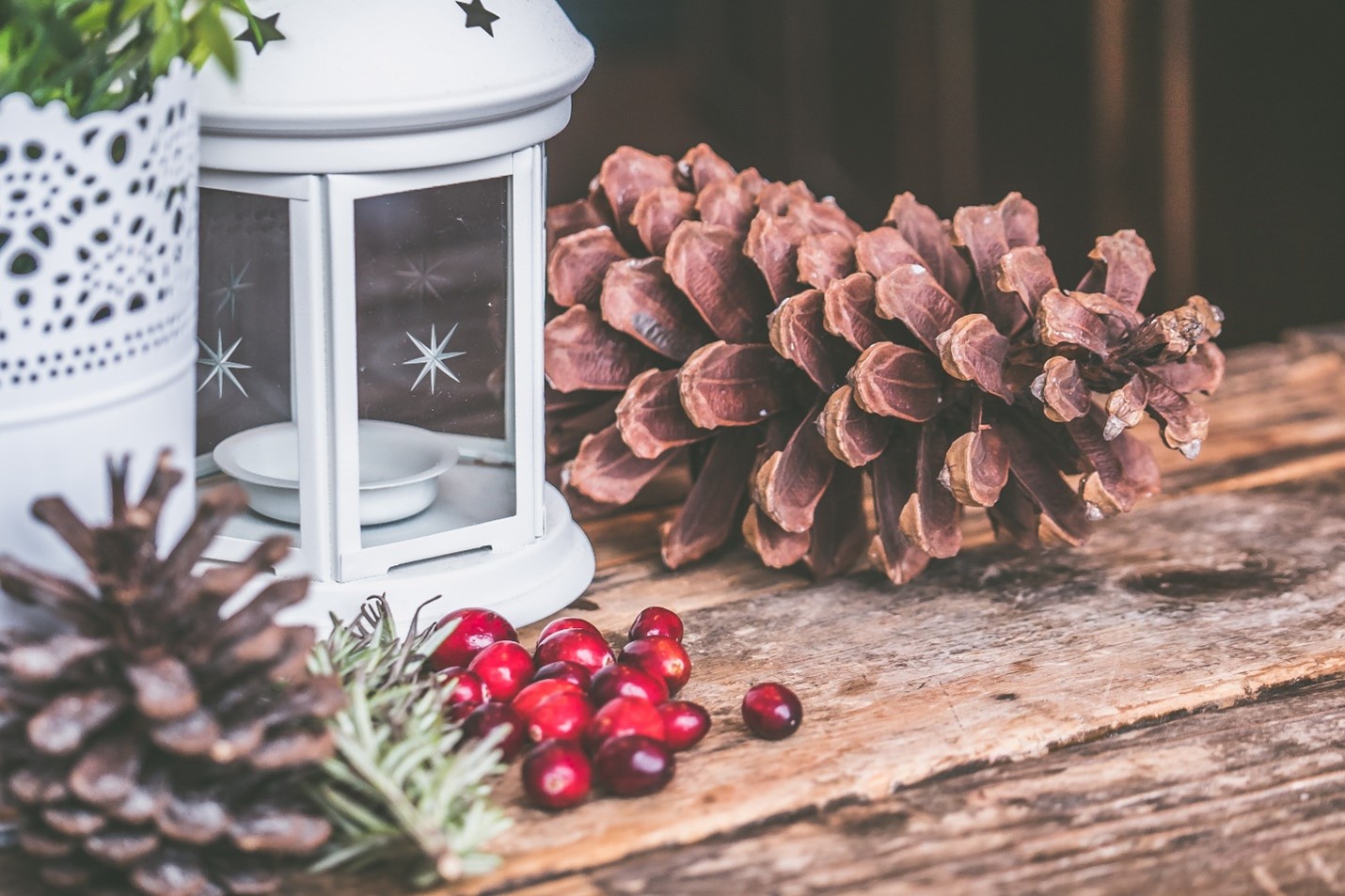 Photo by Jessica Lynn Lewis from Pexels
November 21, 2021
As the holiday season approaches and 2021 is nearing its end, now is a good time to reflect on the year that is about to close. For TIAFT, 2021 was certainly better than its predecessor. Some of that had to do with how well we finished 2020…with our Professional Development Symposium to close the year. It was an incredibly successful event. It showed that we can do these virtual events…and do them well. That success carried over into the New Year with establishment of a new TIAFT committee – the Continuing Education Committee – to build upon that first symposium and offer webinars throughout the year as another means of providing ongoing training to our members. The first webinar occurred in July with nearly 500 people participating in it. And a second webinar will take place on December 7th as a tribute to Randy Baselt; best known for his many editions of Disposition of Toxic Drugs and Chemicals in Man that forensic toxicologists universally use as a reference for interpreting drug concentrations. Visit the TIAFT Members' Portal to sign up for this free event for members.
Another accomplishment in 2021 has been a change to the Members' Portal. In April, the Board released a more interactive, practical "members only" area of the website. The release was just behind an overhaul of the main, public-accessible TIAFT homepage that occurred thanks to the Communications Committee. Importantly, the new portal allows for better communication to and between our members; the ability to conduct online polls and ballots; an improved and better-organized document library; and the capability to organize events, such as the above-mentioned webinars. Behind the scenes, it has made a significant difference in maintaining our membership roster and the collection of dues.
2021 also brought The Toxpod, now a very popular podcast, under TIAFT's umbrella. This podcast is one of my very favorites as it is simultaneously educational and entertaining to listen to. If you are not yet a regular subscriber, I highly encourage you to do so.
Don't forget that 2021 was also the year that we created the Bryan S. Finkle Visiting Scientist Award. Thanks to the generosity of Bryan, we have the ability to ensure that our members from developing countries have opportunities to receive training from other TIAFT members at little to no personal costs to either party.
But 2021 also brought an unfortunate first. In late August, the Board and the organizers of the postponed Cape Town Meeting agreed that the Covid-19 pandemic was still too serious for the meeting to proceed. The cancellation of the meeting was the most difficult decision that this Board has had to make. But at the same time, we knew that the "show must go on"…that we MUST have an annual meeting. So, we have all pitched in to organize a virtual event that will occur during the same week the Cape Town meeting was supposed to occur – the first week of February 2022. Make no mistake…this is going to be an impressive event. In a matter of a few days, you will get to "travel" the world with your friends and professional colleagues through the program theme of 'Around the World in 80 Talks'. I hope you will take full advantage of the engaging scientific presentations, top-notch vendor sessions, and creative networking opportunities. Additionally, we will have ceremonies, celebrations, and awards – as typical of all our TIAFT Annual Meetings. And remember that the program will include an Annual Business Meeting in which a new Board will be elected. So, if you know of a great candidate to serve on the next TIAFT Board, be sure to send me their name and the position that you think they are best to serve. Nominations must be received no later than January 3, 2022.
Keep in mind that as we "travel" the world, we will engage with different time zones, so the event will be available live and on demand for 3 months post event. You can register for the 58th Annual Meeting of TIAFT...you guessed it…through the TIAFT Member's Portal.
As I close, I want to wish everyone in TIAFT a safe and joyful holiday season. I think we all should raise a glass to toast the successful year that this organization has had!
Marc A. LeBeau, PhD F-ABFT
TIAFT President