"The Long and Winding Road" to "Come Together" in December
Published on: 23-11-2020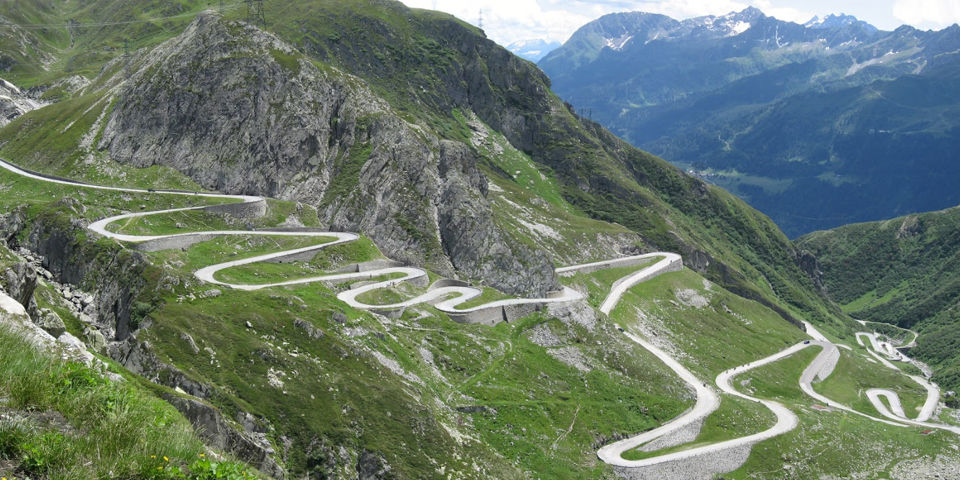 "Listen, Do You Want to Know a Secret?" By now all TIAFT Members should have received notification of the TIAFT Professional Development Symposium that will take place in December. The symposium is set to a theme of The Beatles to help us end 2020 on an upbeat note like most of The Beatles songs. It has been a "Long and Winding Road" to organize this event, but the idea is to "Come Together" to try to "Get Back" to some normalcy through live, virtual lectures and discussions. Since this event is meant to cover all time zones, you can "Imagine" the challenges of planning a worldwide live event. The Board has tried to make it convenient for most, but we realize that for some it will be "A Hard Day's Night" and others will have to wake up early before they can say "Good Day Sunshine". We will also have the lectures recorded for on-demand playback, so you can "Roll Over Beethoven". If you have not received the registration information from the Center of Forensic Science Research and Education (the group that will "Help!" us run the event), please reach out to your Regional Representative or any of the Board members for assistance.
Each day of the symposium will touch upon a different topic, so you can join for the entire event or just be a "Day Tripper". The first day (December 8th) we "Come Together" with two guest speakers discussing challenges of being an expert witness. We will also have some face-to-face interactions with our TIAFT colleagues in Virtual Discussion Rooms. On December 10th, the theme is "Baby You Can Drive My Car" in which Latin American TIAFT Members have organized a program on driving under the influence of drugs and alcohol. The third day, December 15th, is organized by the TIAFT Young Scientists Committee and focuses on issues from the past, present, and future following the theme of "Lucy in the Sky with Diamonds". And the final day will be on December 17th where the theme will be "Eleanor Rigby" (died in the church and was buried along with her name) in which the TIAFT Communications Committee has put together a session on postmortem toxicology. It promises to be quite the "Magical Mystery Tour". Even though we are not yet back to the way things were "Yesterday", we do hope that with the news of vaccinations for COVID-19, that "We Can Work It Out" and that things are "Getting Better" by the end of 2020.
Now before I "Let it Be", I want to remind you about the TIAFT logo redesign competition. It has been "Helter Skelter" with a large number of new logo proposals having been submitted. The Board will review these and get them ready for the membership to make the final decision as to whether we remain with the current logo or we have a "Revolution" and introduce a new logo. As I mentioned in my last message, while there is pride to be had if YOUR logo is selected, we are going to further incentivize the competition by offering the winner a "Ticket to Ride" with a free meeting registration to the next attended TIAFT annual conference. So be on the lookout for the logo entries very soon.
If you have any questions, comments, or concerns, you don't need to be a "Paperback Writer" to contact us at the info@tiaft.org email address.