Published on: 20-01-2010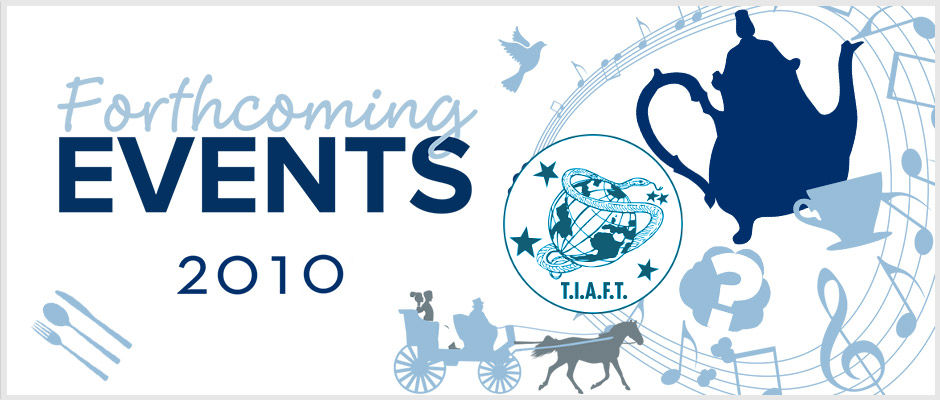 Dear members,
This is my first note for the year. The deadline for submission of abstracts is very close - please submit abstracts. Details are available on our web page. The organisers have put together a great program for Bonn, the birthplace of Beethoven and the seat of the German parliament for almost 50 years.
The board will be holding its annual board this year in Ulaan Baatar, Mongolia, courtesy of the Director General Police Colonel Chimid Altankhishig. This has been organised by our secretary Dr Heesun Chung and as with many of our previous board meetings board members will also deliver lectures to local toxicologists. This will help the Mongolians in their capacity to deliver forensic toxicology services to their community and is part of our on-going commitment to help forensic toxicology in developing countries and regions.
In preparation for the 50th anniversary of TIAFT, in 2 years, I am keen to produce a history of TIAFT to be ready for celebrations of our quinquagenary. Members who would like to assist in this project should contact me in the next month. Any suggestions in the form of this history, and of course, on the history itself would be great, including any pictures/photos.
You will have seen the second edition of the new bulletin. Well done to the new editors Drs Dimitri Gerostamoulos and Jochen Beyer. This is once again a great job. Furthermore they have also secured a number of advertisers/sponsors that will help to secure its future and allow it to contain a good deal of content. As always anyone who has contributions please contact Dimitri or Jochen - they are always welcome. Thanks to those of you who have already contributed.
The Arabic Association of Forensic and Clinical Toxicologists (TAAFCT) was constituted in Geneva in 2009 and now includes about 30 members from the Arabic countries. TAAFCT maintains a website at http://www.taafct.org. The first meeting will be held in Aleppo Syria, 13-14 April 2010.
The Analytical Unit at St George's University of London will be hosting a joint two day symposium with the London Toxicology Group in honour of Professor David W Holt to reflect his 40 year career researching drug use and abuse. The days are 16-17 April, 2010. Again see our web site for details.
The Egyptian Medico-Legal organization is holding its 4th International Conference for Forensic Science, titled "Modern Techniques in Forensic Science" to be held on April 20-22, 2010 in Cairo. There are details on our web page and a link to the meeting web-site. Anyone wishing to attend would be most welcome.
Until next time, yours sincerely
Olaf Drummer
TIAFT President