Development of a database to provide useful data for forensic toxicologists
Published on: 23-07-2010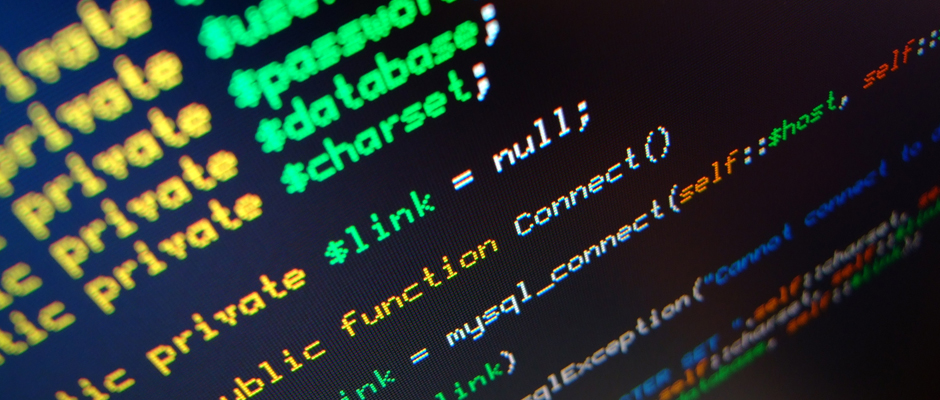 Dear Members,
The next meeting in Bonn is looming. I am looking forward to seeing as many of you as possible. The organisers have so far had over 400 registrations (including 44 young scientists, 21 developing country members and 46 acompanying persons) and have scheduled 88 oral and 206 poster presentations. The social program looks exciting in a city steeped with history. Bonn is over 2000 years old, was the birthplace of Ludwig van Beethoven and was the capital of Western Germany for over 40 years.
See you soon in Bonn.
The next edition of the Bulletin is due out very soon. It has further increased in size to last time, a reflection of not only the enormous work put in by the editors Drs Dimitri Gerostamoulos and Jochen Beyer but also the contributions many of you submitted. Thank you to everyone who has contributed.
On other matters the board is keen to seek assistance from suitably interested members to help Prof Donald Uges develop the database and agreed to seek an expression of interest from members. The committee have now drafted terms of reference to guide the development of the database and provide more useful data for forensic toxicologists. I would like anyone who has an interest and an ability to assist to contact me.
These terms of reference are:
To develop a database of relevance to clinical and forensic toxicologists that considers:
concentrations of drugs consistent with normal therapeutic use;
concentrations of drugs that can produce adverse or toxic symptoms;
concentrations that can cause death by intoxication
The database needs to be able to:
distinguish between mono- and poly-intoxications;
take into account differences in concentration in blood versus plasma/sera;
effects of significant natural disease (eg respiratory, cardiovascular, renal and hepatic);
artefacts associated with post-mortem samples (eg stability and redistribution) pharmacogenetic differences, and
where relevant, effects of active metabolites.
The database should contain appropriate references to support data and allow scientists to seek out original data.
Until next time, sincerely
Olaf Drummer
TIAFT President