Actions agreed at the last Board Meeting
Published on: 01-11-2010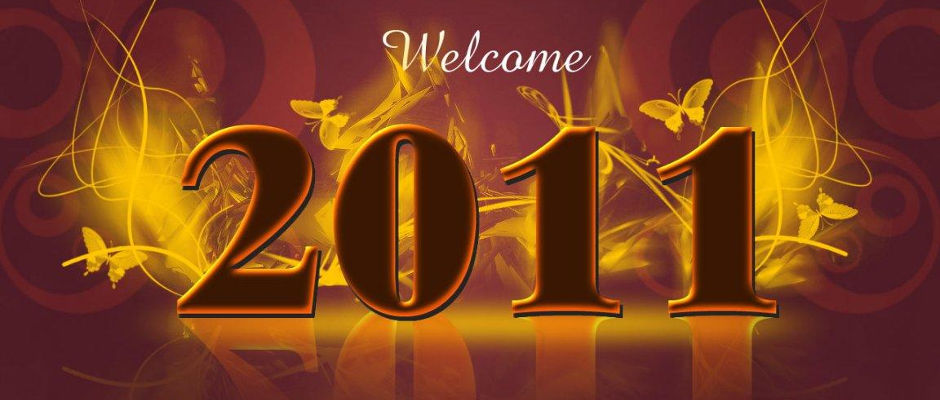 Dear Members,
As 2010 slowly draws to a close I would like to thank members for their membership of the association and their continued support including in particular members of our various committees.
The revised website should be available to you within days.
It will allow the ability to change content remotely without the need for the webmaster and allow blogs, videos, online payment etc to occur. Members will be able to create a personal page, containing some basic information, which can be enhanced by you with information and pictures. It will also allow payment of annual dues as well as a bulletin board system to publish your messages that can be read (and commented) by all members. Please look out for the new website.
At the last board meeting and following the business meeting a number of other actions were agreed. These were:
Continue to promote book donation program for developing countries members and to seek donated copies of current editions from publishers.
The Treasurer requested an increase in annual dues to USD 50 which was supported by the membership.
Reaffirmed previous action item for Bulletin editors and web-committee members to connect with each other to discuss evolution of web site to include Bulletin contents as searchable items, and other enhancements.
The President to establish a committee to further develop the therapeutic and toxic drug concentrations database. Anyone wishing to contribute are welcome to contact the President.
The Past President to draft terms of reference for the selection of the Achievement Award.
The Board to consider past TIAFT logos and decide on a process to select one official logo to badge the Association.
The board supported the holding of a 50th anniversary celebration in London in 2013 accompanied ay a booklet outlining the history of the association. A committee has been established. The board will consider a budget once tabled by Prof Alain Verstraete.
The President to travel to the UK to allow better access to the UK Barclays account.
The membership voted to have the 2014 meeting in Buenos Aires, Argentina. The next meeting will be in San Francisco (USA) (September 25-30), in June 2012 in Hamamatsu, Japan, and 2013 in Madeira (Portuguese Island). Please see the web site for details.
Two weeks ago Dr Mariza Insaurralde successfully held the Latin American regional TIAFT meeting in Asuncion, Paraguay. There were 150 delegates, from about 12 countries, with plenty of support from sponsors and we will have about 40 new (DCF) members. Thanks to Mariza and her organising committee for their hard work.
Olaf Drummer,
TIAFT President