Published on: 17-11-2013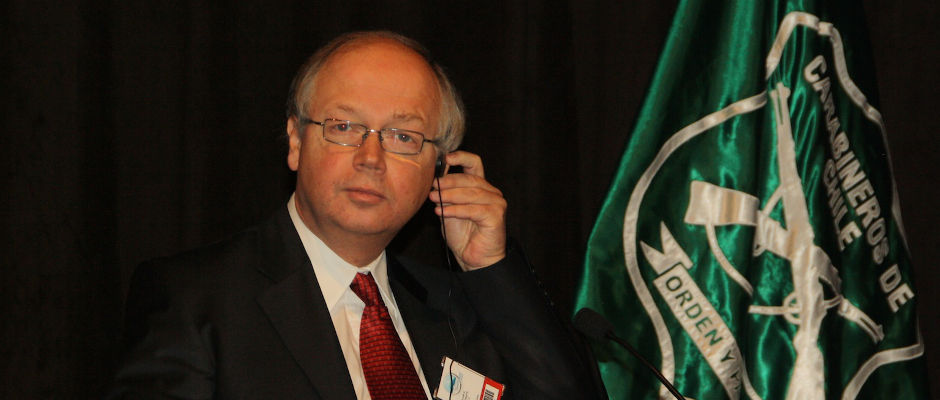 The days are shortening (in the northern hemisphere) and Christmas decoration is starting to appear in the streets: this must be the end of the year 2013.
TIAFT can look back on a very successful year:
in April we celebrated our 50th anniversary with an excellent meeting in London.
in September our annual meeting in Funchal, Madeira, with 560 participants was a resounding success
I just come back from the ninth Latin American Regional TIAFT Congress in Montevideo, where 140 people from 19 countries attended. The meeting was very well organized and had a very good scientific level. The program was fully packed with lectures and on most of the days, the scientific session ended after 8 p.m.! The discussions in particular were very good, with participation from Latin American and overseas toxicologists.
As a result of the last business meeting, the TIAFT social media committee started its activities, and you will read more about this in this issue of the Bulletin. Please 'like' the TIAFT Facebook page or follow us on Twitter (@TIAFT_Tweets) for news and updates about upcoming meetings, new policies, and activities. See the buttons on the top part of the website.
TIAFT has different programs to help toxicologists in developing countries. Every year we receive many applications for the DCF grants to come to the annual meeting, but at this time, the board has still not received any applications for assistance in developing methods in laboratories in developing countries. This program gives a lab in a developing country the possibility to obtain assistance in developing a method.
TIAFT will send a young scientist for a short stay, and pay the costs for flight and stay. I encourage colleagues in developing countries to submit applications, so we can get this project going.
I wish all TIAFT members a Merry Christmas and Happy New Year.
Alain Verstraete,
TIAFT President