A donation to TIAFT of Euros 80,000
Published on: 02-02-2010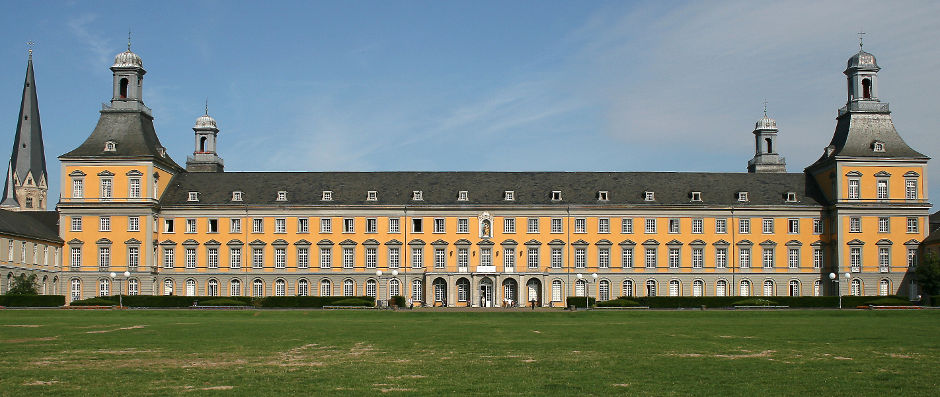 Dear Members,
Happy new year, particularly to those celebrating the lunar new year (Feb 3).
Since my last note in November the Web Master has made active the new web-site. I hope as many of you as possible have had the opportunity to visit it and update your personal details. It will also allow you to pay your annual dues and publish your messages that can be read (and commented) by all members.
Gianpaolo should have sent you your new log in and password for you to use in your first use of the new website. If not please contact him.
The board will meet in Zagreb, Croatia late March on the invitation of Dr Miran Coklo to hold a one-day symposium and to have our main board meeting. It will be an opportunity for us to meet many of the Eastern European toxicologists that may not have had an opportunity yet to attend a main meeting. It will also strengthen our forensic toxicology network in this region.
The organizers of the 2010 Bonn meeting have recently announced a donation to TIAFT of Euros 80,000, 10,000 Euros for the developing countries fund (as promised at the meeting as compensation for the cheap conference bags), 20,000 Euros for the scientific program of the TIAFT 50th anniversary in London and 50,000 Euros for about five regional meetings in developing or emerging countries. The surplus comes from the unexpected number of participants and that it will be used for scientific purposes. This is a most generous donation and on behalf of all our members I thank the organizers of the meeting (particularly Hans Maurer, Frank Musshoff, Thomas Kraemer, Frank Peters, Stefan Toennes and all others who contributed), and the GTFCh. We will put this money to good use as directed by the GTFCh.
Dr Marilyn Huestis has been able to secure USD 6,000 from NIDA to sponsor three Developing Country Fund fellowships to the 2011 SOFT-TIAFT meeting in San Francisco. Again on behalf of all the members I would like thank you and NIDA for this donation even when budget cuts are occurring.
Nikolas Lemos and his team have made solid progress in organising the SOFT-TIAFT meeting in San Francisco in September. Please visit the web site and hopefully we will see you in SFO. Thanks Nikolas and to your organising committee members. I'm sure it will be another great joint meeting.
Olaf Drummer
TIAFT President