Registration fee for TIAFT 2018
| | Until November 1st, 2018 | After November 1st, 2018 | On site |
| --- | --- | --- | --- |
| TIAFT Members | USD$ 200 | USD$ 230 | USD$ 260 |
| Other participants | USD$ 300 | USD$ 320 | USD$ 350 |
| Accompanying persons | USD$ 200 | USD$ 230 | USD$ 260 |
The first day of the event three different courses "Workshops" will take place. These courses last the whole day and include a final evaluation and certificate. The cost of each course is US$ 110 and there is limited sitting.
Bank account
The bank account to make the deposits of the registrations for the regional congress is:
BROU
N 000349876-00001
Javier Bonda
Secretary
Once the bank transfer is made, you must send the voucher by mail.
Notes
What is included in the registration fee?
Scientific program access, coffee breaks, refreshments, welcome reception and half day excursion.
Other meals during the event are not included.
LATINAMERICAN YOUNG SCIENTIS TIAFT MEMBERS:
A 30 % price reduction will be done upon the inscription in the Register at the Meeting. Workshops are not included.
Assistants that come together from the same institution will receive a discount starting in the second inscription: for example, 2 assistants from the same institution receive a 10 % discount each, , 3 assistants, 15 % , 4 assistants 20 % and so forth.
---
Venue
UADE Foundation (UNIVERSIDAD ARGENTINA DE LA EMPRESA), is an Argentinian university, that is outstanding for its excellence in teaching, learning and investigation, making leaders for the real world.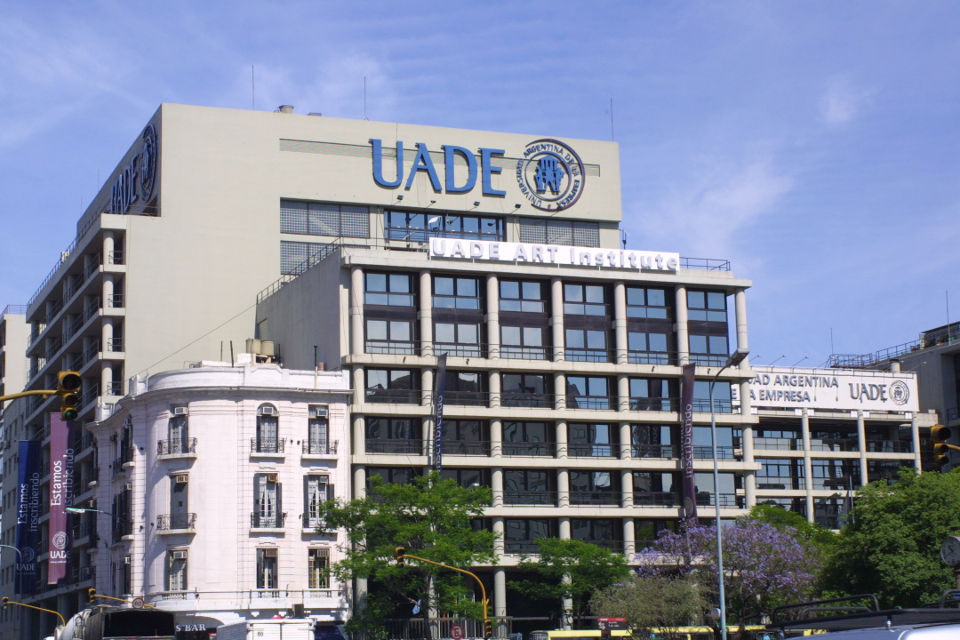 ---
Sightseeing spots for social events
We think that social events must show a part of our culture, so that`s why we are thinking about having them take place in iconic places in our city.
Places that have been arranged:
Pink House (Government Headquarter)
Art Usin, La Boca.
---
Hotel accomodation and Tourism
Get in contact with our Secretary: Luis Nicolás Ferrari (lnferrari.cfl@gmail.com)