The TIAFT 60th Jubilee Anniversary Meeting Is Here!
Published on: 21-04-2023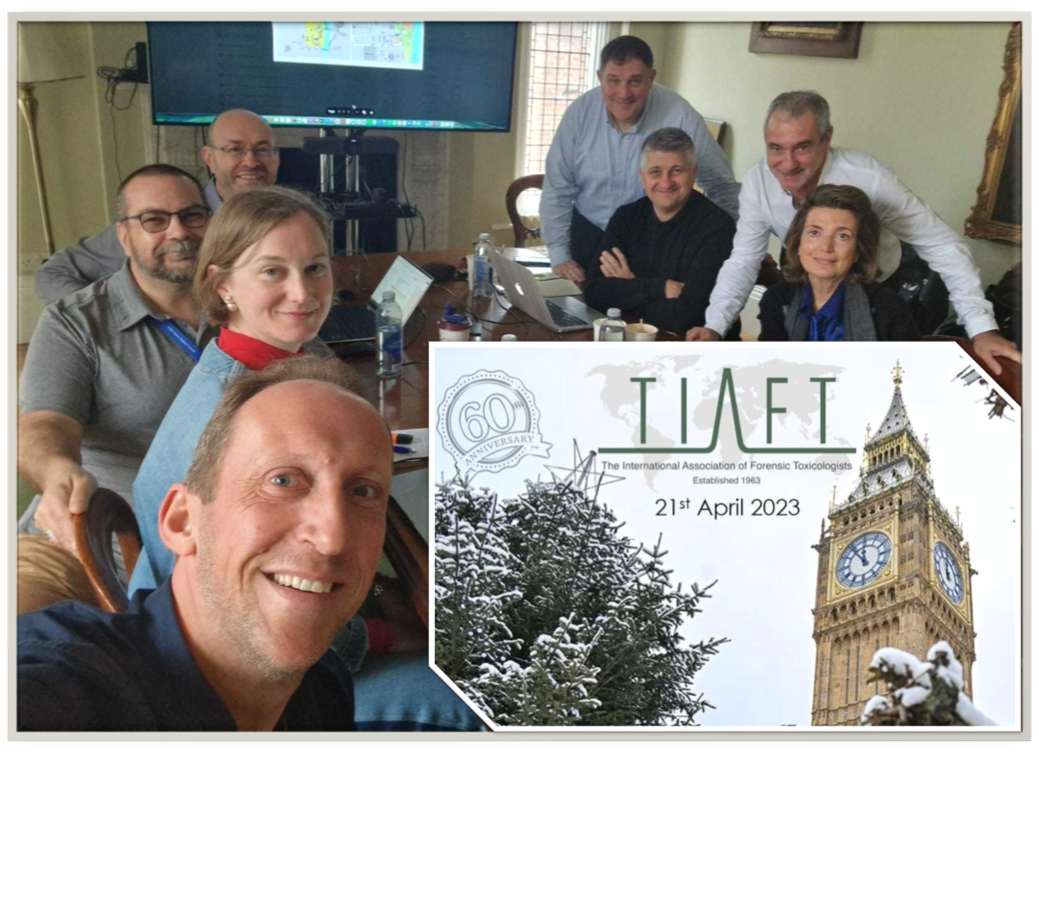 It's time to celebrate! After many months of hard work and planning it's finally time to celebrate 60 years of TIAFT! The Board have been busy putting the final touches to the meeting which takes place in London, where the organisation was founded in 1963. Included within this event is a line-up of world-renowned toxicologists and several past-Presidents speaking about TIAFT in the past and the present, and what the future might hold.
Set in the majestic Palace of Westminster, this is certain to be an excellent day of science and celebration!
We hope you are able to come celebrate with us. Here's to our next 60 years!